Victory! As of July 02, 2012 GEICO is out of rodeo.
When SHARK discovered that GEICO insurance was sponsoring PRCA rodeos, we launched a major campaign against them, including launching a website and illustrations of what the GEICO gecko would look like if he was really at a rodeo.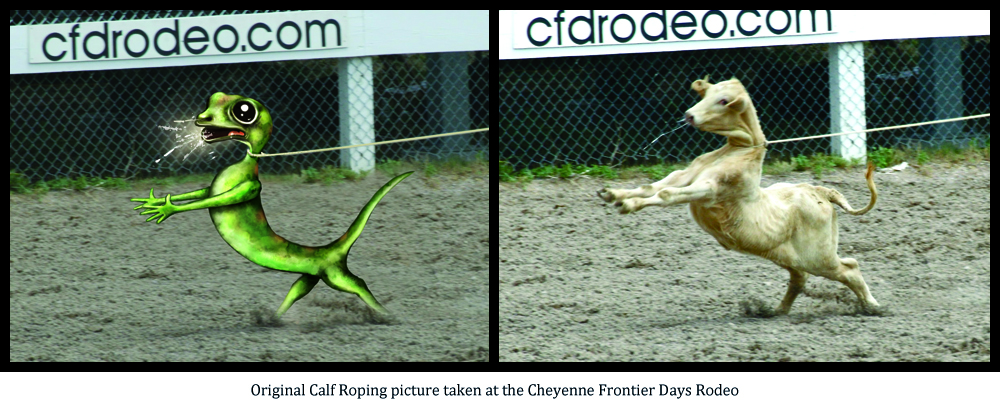 Congratulations to all of you who wrote and supported this effort!