What is Cockfighting?
Cockfighting is a blood sport wherein roosters are forced to fight each other. Cockfighting is illegal throughout the United States by both state and federal laws.
Cockfighting roosters have sharp blades or gaffs attached to their legs. The birds are then placed in small enclosures, called pits, so spectators can bet on the outcome of the fights as the roosters slice and tear each other apart in small fight pits.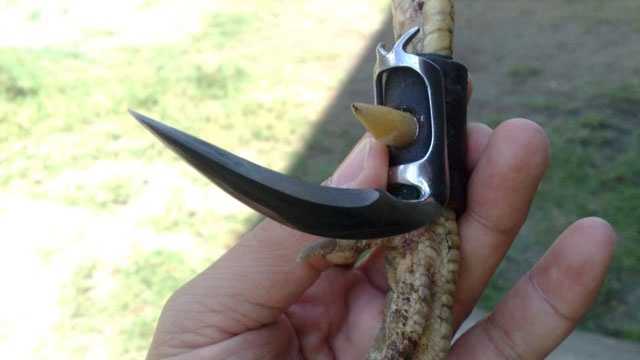 These fights may last for more than an hour. Losing birds are often left to die slowly in garbage barrels by their vindictive owner/abusers.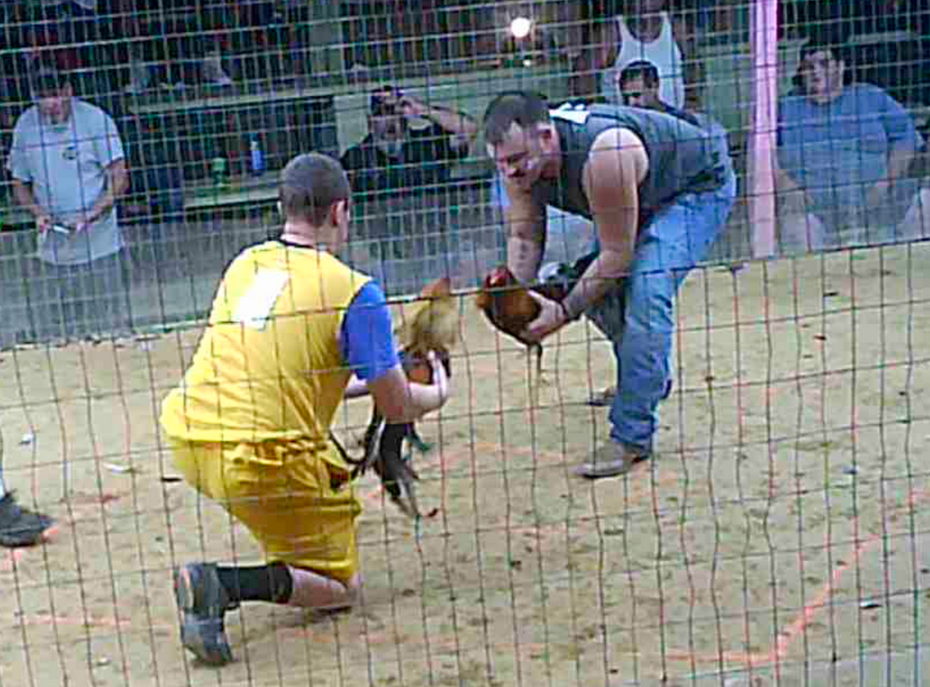 Cockfighting is illegal in all 50 states, yet these bloody, barbaric events are ongoing across our country. SHARK has already taken the initiative against cockfighting by using our drones to film suspect rooster farms. We are now announcing a new nationwide campaign, that will expose these illegal animal fights like never before, and we'll work hard to have those involved held accountable under the law.