People
-

of

-

The State of Colorado v. Debra Jean Brown
Meet Debra Jean Brown, aka Debra Connell, aka Debra Perkins.
Brown was the Professional Rodeo Cowboys Association's (PRCA's) Chief Financial Officer (CFO) in 2004.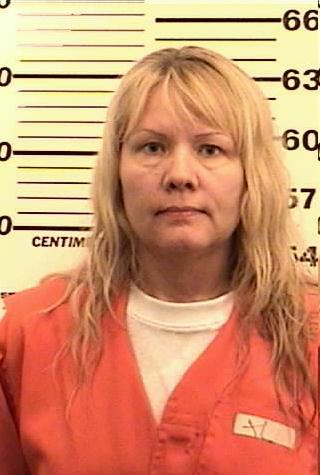 The PRCA hired her to manage its books even though she recently had been arrested for both felony theft and felony check forgery in an embezzlement scheme at her previous job working at the Gold Rush Casino in Cripple Creek, CO. This didn't stop the PRCA though…or maybe they knew exactly what they were doing and they were looking for a controller who had no problem with doing some "creative accounting" for her bosses?
According to Larry McCormack, a former PRCA official, Brown continued working at the PRCA even after she pled guilty and was sentenced to 6.5 years in Colorado State Prison for felony theft!
McCormack claims that Brown wasn't fired from the PRCA until Pat McAteer, the CFO whom the PRCA fired to hire Brown, called the PRCA to snitch her out regarding her conviction in order to get his revenge for being fired.
In addition to prison time, she was also ordered to pay restitution in the amount of $535,768.59. That's right, over a half million dollars.
As of May 4, 2009, according to the State of Colorado, she has paid back $1299.05 dollars so the grand total that she owes is now down to "only" $534,469.54. And guess who gets to pick up the tab on this monstrous bill if Brown fails to finish paying restitution? That's right, you and I will be the ones stuck with the bill and this will be yet another outrageous example in a long list of cowboy welfare.
For more information click here: 
https://exdoc.state.co.us/inmate_locator/offender_detail.php?docno=127532