MEGAN CASSIDY 
Casper Star-Tribune
June 13, 2013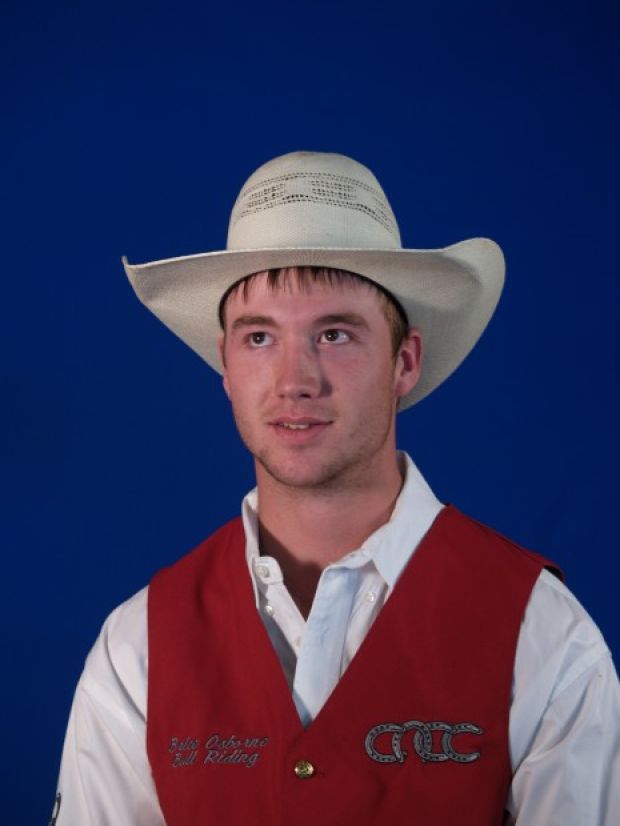 A 20-year-old bull rider reportedly lost his cowboy hat at the Beacon Club Wednesday morning and his slot in the College National Finals Rodeo Wednesday afternoon.
Colorado Northwestern Community College student Brice Osborne was sent home following an early-morning arrest at the Mills bar, according to National Intercollegiate Rodeo Association Commissioner Roger Walters.
"He will not be competing any other time during this CNFR," Walters said.
Shortly before 2:30 a.m. Wednesday, a Mills Police officer on patrol noticed Osborne involved in a physical altercation with one of the Beacon Club staff members, according to a police report.