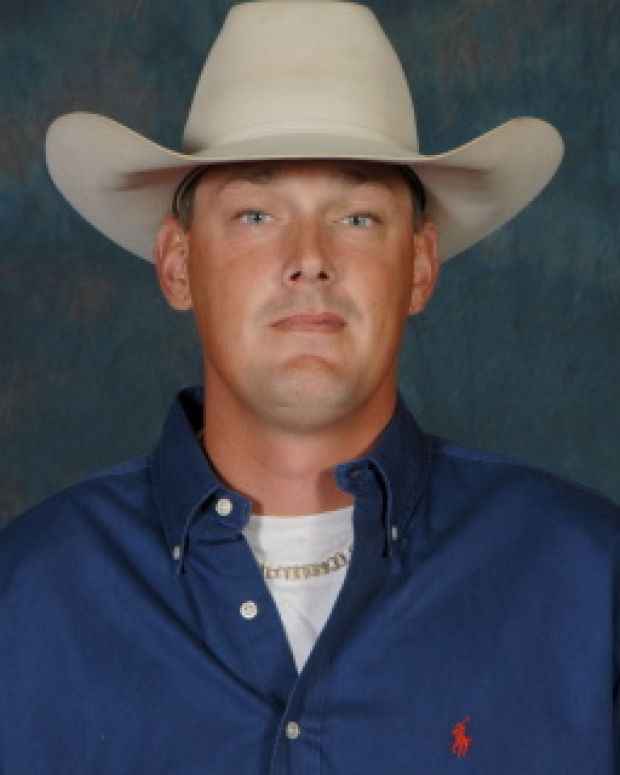 MEGAN CASSIDY
Casper Star-Tribune
June 13, 2013
A second figure in this year's College National Finals Rodeo has been recognized by the Mills Police Department for his actions outside the arena.
West Alabama University head rodeo coach David "Chad" Phipps was arrested early Thursday morning on suspicion of driving while under the influence. The Mills Police Department arrest summary listed the arrest location as the Tate Pumphouse. No other information was available.
National Intercollegiate Rodeo Association Commissioner Roger Walters said he was unaware of the incident before he was contacted by the Star-Tribune late Thursday morning.
Walters said he was uncertain of what measures would be taken but said Phipps would be spoken to.
"He should know better," Walters said. "This has totally disappointed us."