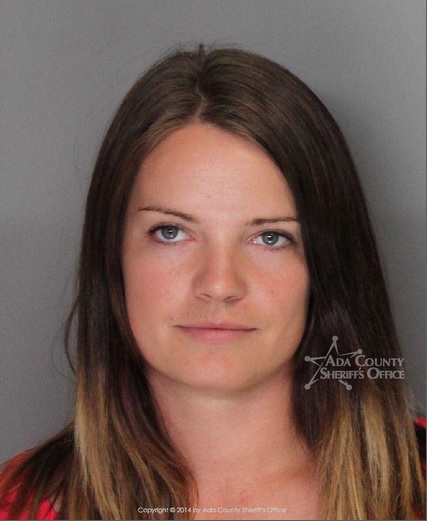 Idaho Press-Tribune
July 31, 2014
BOISE — Chelsi Ann Horton, Miss Caldwell Night Rodeo 2014, has been charged with grand theft on suspicion of embezzling around $22,000 from a former employer, Ada County Sheriff's Office officials said.

23-year-old Horton turned herself into the Ada County Jail Wednesday evening on the felony grand theft charge and left after posting a $10,000 bond.

Click here to read entire story.
UPDATE! November 03, 2014
SW Idaho rodeo queen pleads guilty to felony theft
By The Associated Press. CREATED Nov 3, 2014

BOISE, Idaho (AP) -- The Miss Caldwell Night Rodeo Queen and former Boise State University Bronco girl has pleaded guilty to stealing more than $1,000 from her former employer.

The Idaho Press-Tribune reports that 23-year-old Chelsi Ann Horton on Monday in 4th District Court pleaded guilty to felony grand theft.

Prosecutors as part of the plea deal agreed to recommend a 10-year underlying prison sentence be suspended in favor of probation.

Court records say that Horton did bookkeeping duties for Canyon County-based King Concrete.

Police say Horton was paid $9 an hour but gradually increased her own pay without approval to about $18 an hour.

Police say she eventually embezzled $20,000.

The amount of restitution remains open for argument at Horton's sentencing in December.
Click here to read full story.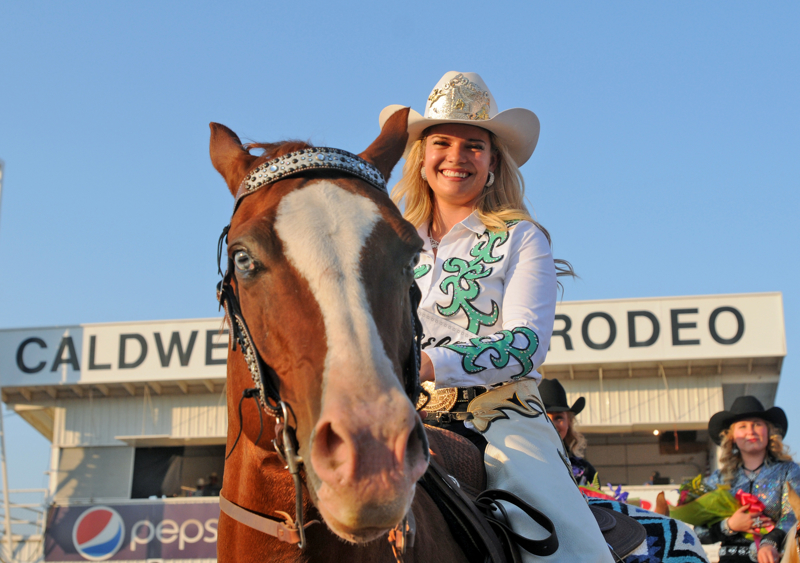 UPDATE! December 15, 2014
Rodeo Queen Sentenced to Jail

BOISE -- A former rodeo queen is headed to jail after admitting to embezzling more than $22,000 from her employer.
Chelsi Ann Horton, 23, pleaded guilty to grand theft in November.
Judge Deborah Bail sentenced Horton to seven years in prison Monday morning, but suspended the sentence and granted probation, ordering Horton to spend six months in jail instead.