by Mike Bush
Mountain View Telegraph
Sep 12, 2013

Don Martinez, whose name has long been synonymous with high school rodeos in Torrance County, has pleaded not guilty to three felony charges of criminal sexual contact with a teenage boy and contributing to the delinquency of a minor.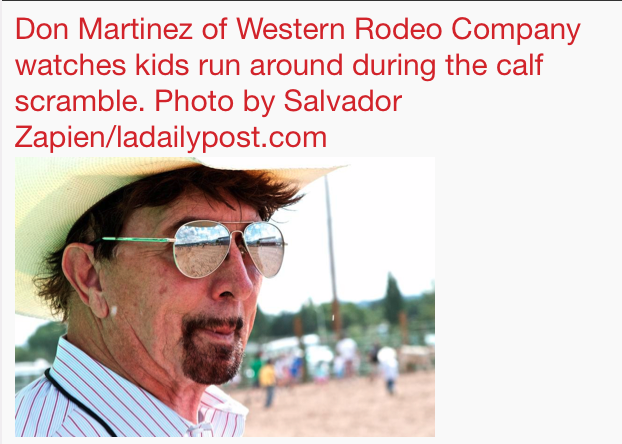 According to court documents, the alleged crimes occurred at Martinez's Moriarty home on Trojan Avenue and involved a child who looked up to him as an authority figure. Martinez used his authority to coerce the boy into submission, the documents state.

Martinez, 68, was arrested last week and pleaded not guilty. He is free on $20,000 bail and is wearing an electronic monitoring device. Reached by phone this week, he would only say that he was meeting with his attorney at the time and could not discuss the case with anyone.

The alleged victim, who is under 18, lives in Grants. Martinez, his bull riding coach, picked him up from his home on Aug. 23 so the two could attend a weekend rodeo event in Pecos. The boy was to stay in Martinez's guest room, but he said Martinez informed him that the guest room was too dirty, so he slept with the coach in his room.

Shannon Swedberg, the woman who initially reported suspicious activity to authorities, was renting a room from Martinez at the time. That same night, she wanted to take her teenage son, the alleged victim and another youth out for ice cream. When she couldn't find the alleged victim, she knocked on Martinez's bedroom door to ask his whereabouts. Through the closed door, Martinez told her that he had no idea where the boy was. In fact, authorities would conclude, the child was with Martinez at the time, but the coach instructed him not to divulge his presence to the woman and then, later, to lie about being there.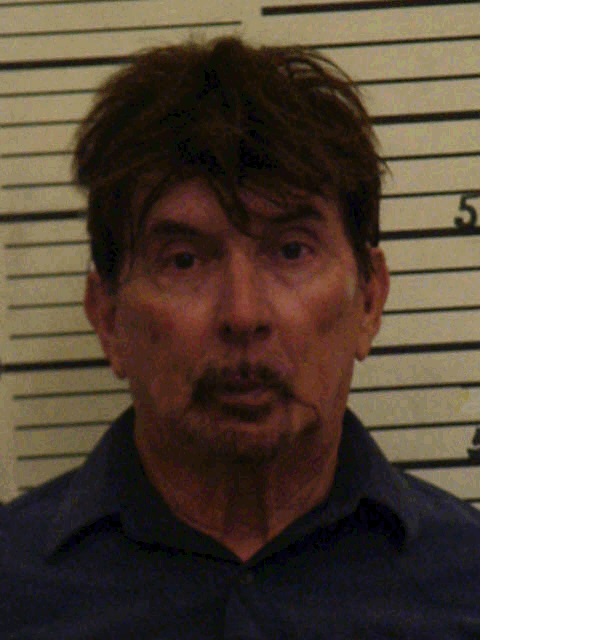 Don Martinez Booking Photo