Rodeo is family entertainment???
June 5, 2012
From WHIO TV: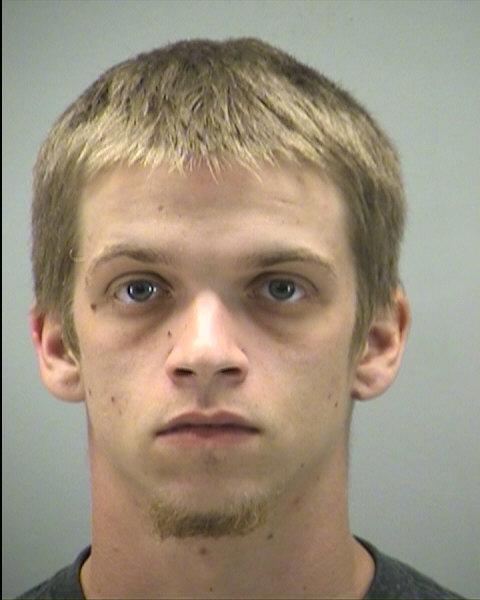 Joseph Andrew Eckels
A man considered to be a violent sexual predator was arrested Monday in Miamisburg. 
Joseph Andrew Eckels, 23, was apprehended by U.S. Marshals in an apartment at 625 Cherrywood Drive.   
U.S. Marshal Bill Taylor said the arrest was made after surveillance was conducted based on a tip from an informant. Information included a tip that Eckels was hanging out at the Yellow Rose bar and Waynesville Rodeo.
He has been wanted since August of 2011 for charges of sex with a juvenile and for desertion from the U.S. Army, a felony 5 charge, officials said.