Listen to Steve on the Trent Loos radio program for an interesting and in-depth interview. This is in four parts. Click below to listen.

Loos Tales is dedicated to exploring the interesting people and places of Rural America. It is the creation of Trent Loos, a sixth generation United States farmer with a passion for the rural lifestyle. For more information about Trent Loos and his program visit www.loostales.com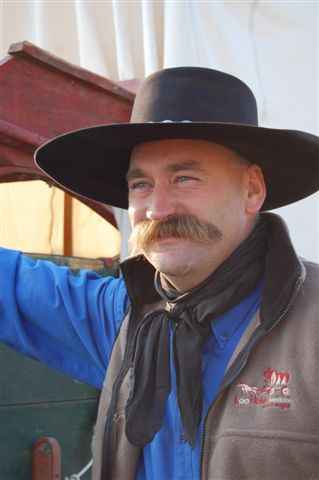 Audio takes a moment to download before it begins playing. Please be patient.
Part 2
Part 3
Part 4