April 7, 2020

DEAR FRIENDS, 

Yesterday we told you of our new campaign that we are calling Operation: Shutdown, where we find hunt clubs that are operating in violation of state Executive Orders mandating the closure of non-essential businesses. As we said yesterday, over the past weekend we shutdown four canned hunts that would have resulted in the slaughter of thousands of ducks and pheasants in New Jersey and Michigan.

Today we are announcing that we have shutdown another canned hunt club, this time in California. We don't want to give out all of our methods of collecting evidence, but we can tell you that this place was so brazen that they actually said they hadn't been told to shutdown, even though they were under a strict shelter in place order by both the county and state. We took all our evidence and went to the authorities and have been assured that this business is about to get a visit from Code Enforcement.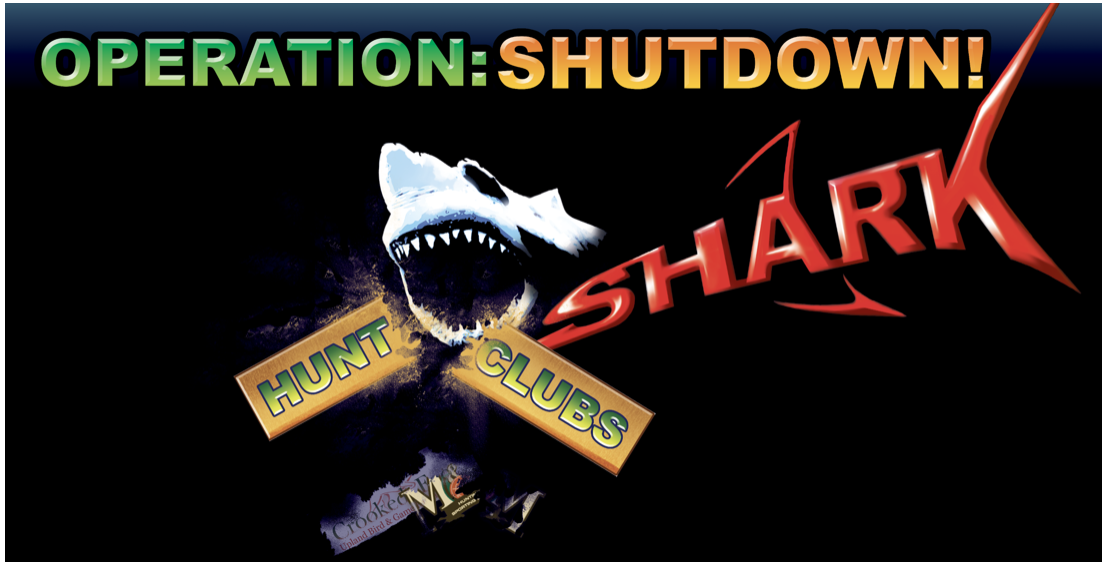 Just like sharks in the ocean, this SHARK team doesn't stop moving, even in the midst of a pandemic! We will continue to let you know when we have shutdown other canned hunt clubs.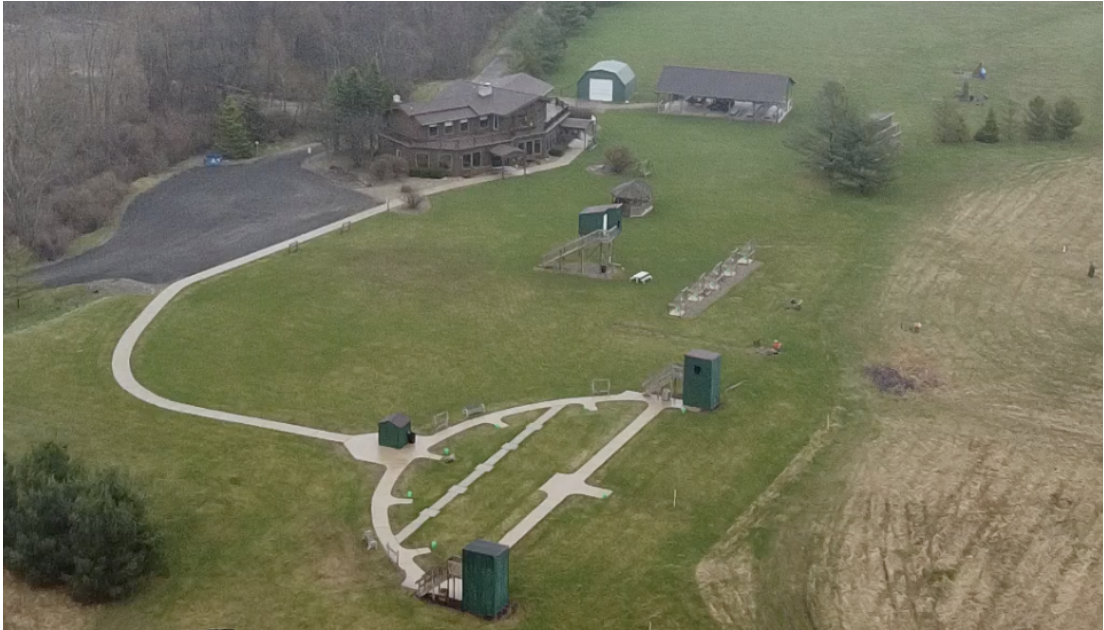 One of the Michigan hunt clubs we shut down was a couple of hours from us, so we flew our drone there over the weekend to make sure they were really closed - and they were
• If you like the fact that SHARK, even under lockdown conditions, is saving more lives than ever, then please support us with a donation. We are especially going to need these resources once we are able to fully travel once again

.

 
We need your help now more than ever so we can stop cruelty and save lives.

SHARK is in desperate needs of funds. If you have money to spare, please click the banner below to support our efforts to save lives!