September 11, 2013
Barnyard Scramble Supporters Speak Out
When SHARK exposed the hideous animal cruelty committed at a "barnyard scramble" in Martinsville, Illinois, local residents, who saw our coverage on two televised newscasts, became so incensed that their private abuse was now very public that they left a stream of angry calls on our voicemail.
Here's a little of what they said: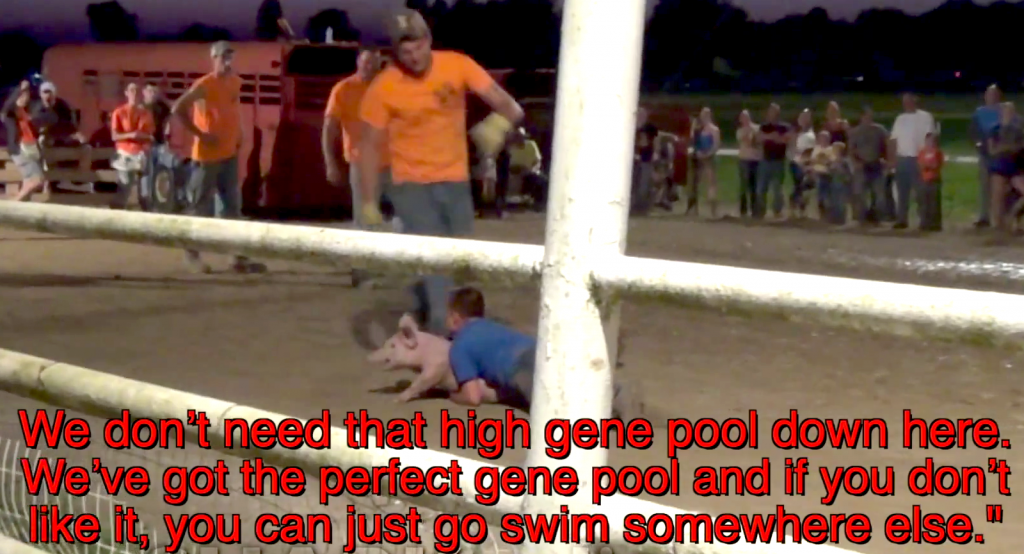 It's a rare occasion that someone takes pride in their inter-family breeding, but when you are throwing baby animals around like toys, I guess it just doesn't make sense to hide it.
 
Watch the follow-up video HERE.
 
Watch the original video HERE. 
 
Watch the TV coverage:
---
Horses Shocked, Abused at Colorado Rodeo
Another rodeo, another story of animal abuse. The Estes Park Rooftop Rodeo shocks horses, while the Professional Rodeo Cowboys Association (PRCA), the sanctioning body, says nothing.
"Born to buck" is BS, as was shown when this horse didn't want to leave the chute.  Even though he was being hit in the face by a rodeo thug, the horse remained calm and peaceful -- until he was hit with 5,000 volts from an electric shock device. That the rodeo industry inflicts pain to horses to force them to perform says everything about this corrupt "entertainment."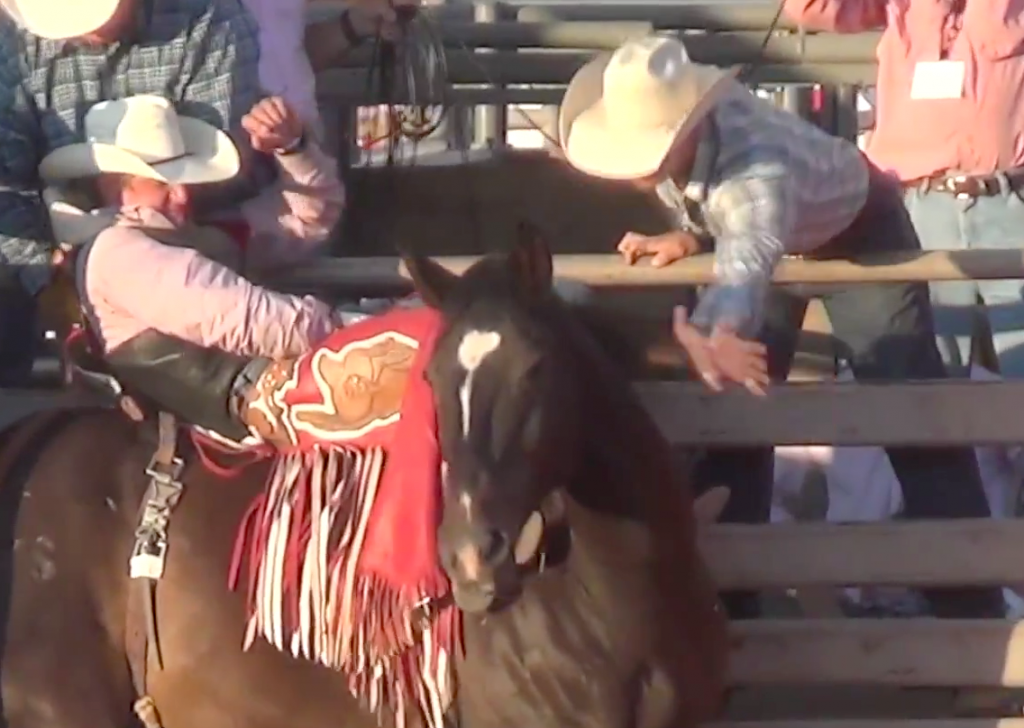 ---
Protest Shriner Rodeo in PA
Animal ACTivists of Philly is holding protests at the 25th Annual Liberty Pro Rodeo at the Lulu Shrine Temple located in Plymouth Meeting, PA. Please join them in protesting this horrendous animal abuse.
For more information, please visit

 

THIS

 Facebook page. 
Friday, September 13: 6:30 
pm
 to 7:30 pm
Saturday, September 14: 6:30 
pm
 to 7:30 pm
Sunday, September 15: 1:00 pm to 2:00 pm
Friday, September 20: 6:30 
pm 
to 7:30 pm
Saturday, September 21: 6:30 
pm
 to 7:30 pm
Sunday, September 22: 1:00 pm to 2:00 pm
---
SHARK Fundraiser in NJ!
On September 28, 2013, there will be a special fundraiser held for SHARK in Burlington, NJ! 
Come out for a night of fun and get a massage or be read by a psychic! 50% of the proceeds go to SHARK.  
Dolan's Pub at 630 Route 130 South
Burlington, NJ 08016 
Saturday, September 28
6-9PM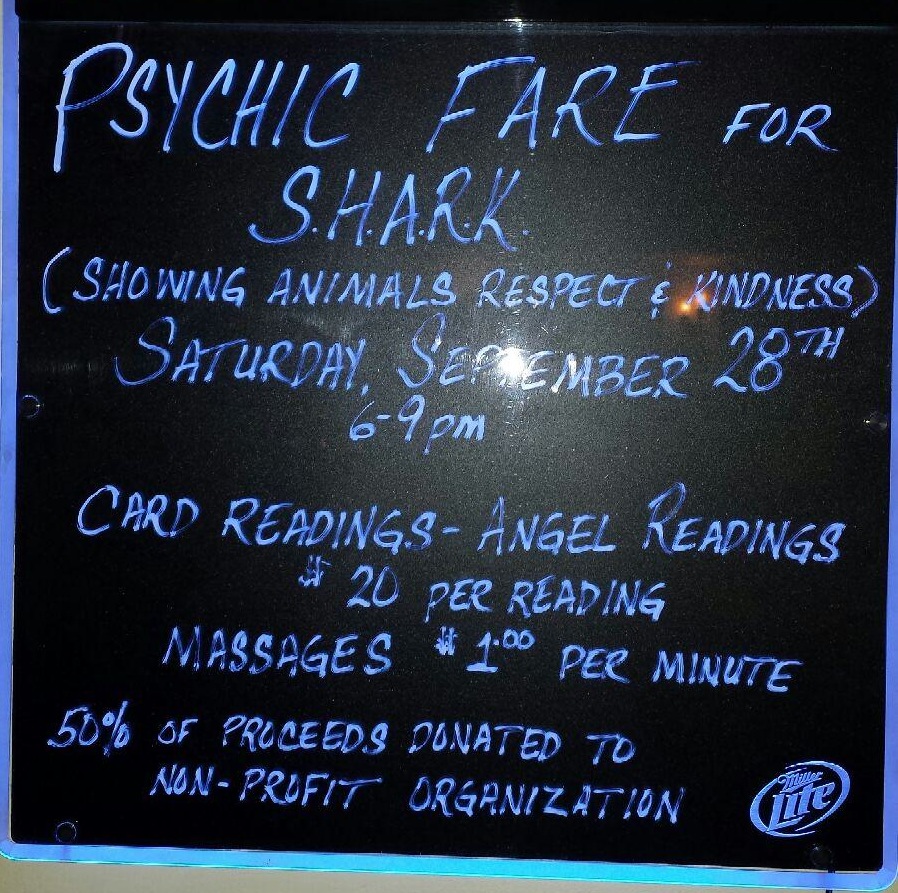 This is a great way to help us fight for animals and help yourself to a nice relaxing massage!
For more information, contact 

This email address is being protected from spambots. You need JavaScript enabled to view it.