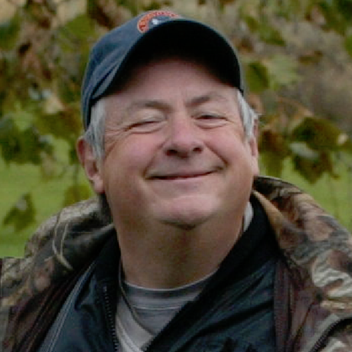 Kee Bubbenmoyer is the President of the PA Flyers Association (the main pigeon shooting group) and is listed as treasurer for the "Flyers Victory Fund," the political action committee that lobbies to protect pigeon shooting.
The address for the Flyers Victory Fund also just happens to be the same address for "Bubbenmoyer and Associates," so this guy is truly at the heart of the protecting vile pigeon shooting in PA.
In 1995 Bubbenmoyer was also charged with the following:
1. Driving Under The Influence Of Alcohol
2. Dr W/Bl Alc Lev .10% Or Greater
3. Dr W/Bl Alc Lev .10% Or > W/In 3 Hrs
4. Disregard Traffic Lane (Single)
5. Careless Driving

You can read the entire court document here. Bubbenmoyer was also a 2009 Friends of the NRA Volunteer of the Year, so we know what class of people the NRA likes.
It's bad enough that he slaughters animals for fun, but drunk driving is dangerous, stupid and reckless. Thankfully he didn't kill anyone, but that may have just been luck.