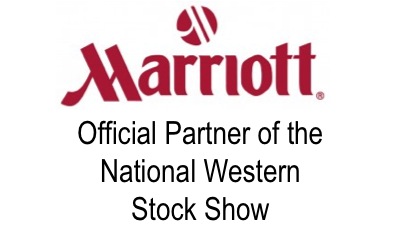 Marriott still sponsoring rodeos in 2013!

As of 2013, Marriott hotels is still listed as a "Corporate Partner" of the Western Stock Show and Rodeo in Denver, CO. Click here for more details.
In 2008, SHARK documented horses being abusively shocked at the PRCA National Western Rodeo in Denver, CO. We took our evidence to Marriott Hotels, one of the rodeo's sponsors.