Michael and Darlene Smiddy own the Honest Abe's cockfight pit in McCreary County, Kentucky. This illegal, criminal enterprise has long operated under the nose of the Kentucky State Police, Post 11. SHARK has reported illegal events of this pit to the state police more times than our investigators can remember.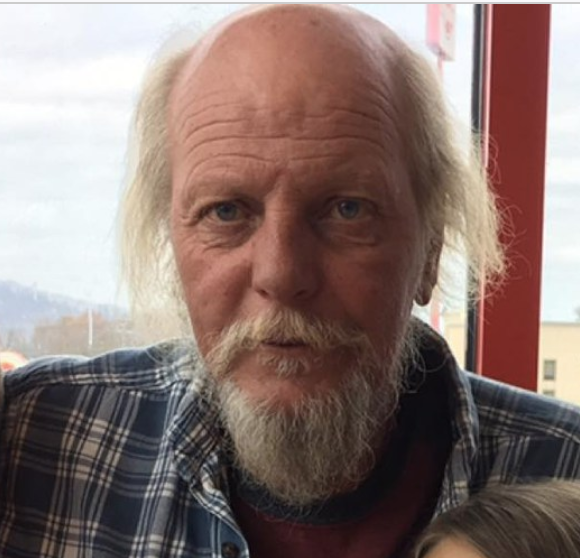 On Saturday, December 17, 2022, an undercover investigator video recorded Michael Smiddy at his illegal cockfight operation. Also in attendance were a man and woman who had no less than five children with them, ranging from toddler to preteen. Other children were also present.
SHARK informed Kentucky State Police Post 11 about the criminal activity. The state police sent officers to the pit, but as is always the case, the criminals at Honest Abe's were informed that the police were coming, and the criminals had vacated the property before the police arrived.
Regardless, we have the images of the people involved, especially the children and their abusers, and we know Michael Smiddy was there. So the question is - why has this cockfight pit owner not been arrested?
We are awaiting further information from the state police, and we will update this page ASAP.