303 Low Gap Road, Pine Knot, KY
To reach this pit from the McCreary County Sheriff's Office proceed 4.9 miles south on US-27. At KY-92 turn left and proceed for 3.9 miles. At State Highway 2792 turn left and proceed for 0.5 miles and turn right onto Low Gap Rd and continue for 0.4 miles and the pit is at the end of the road.
Google Map Link: 36.6630171, -84.3739955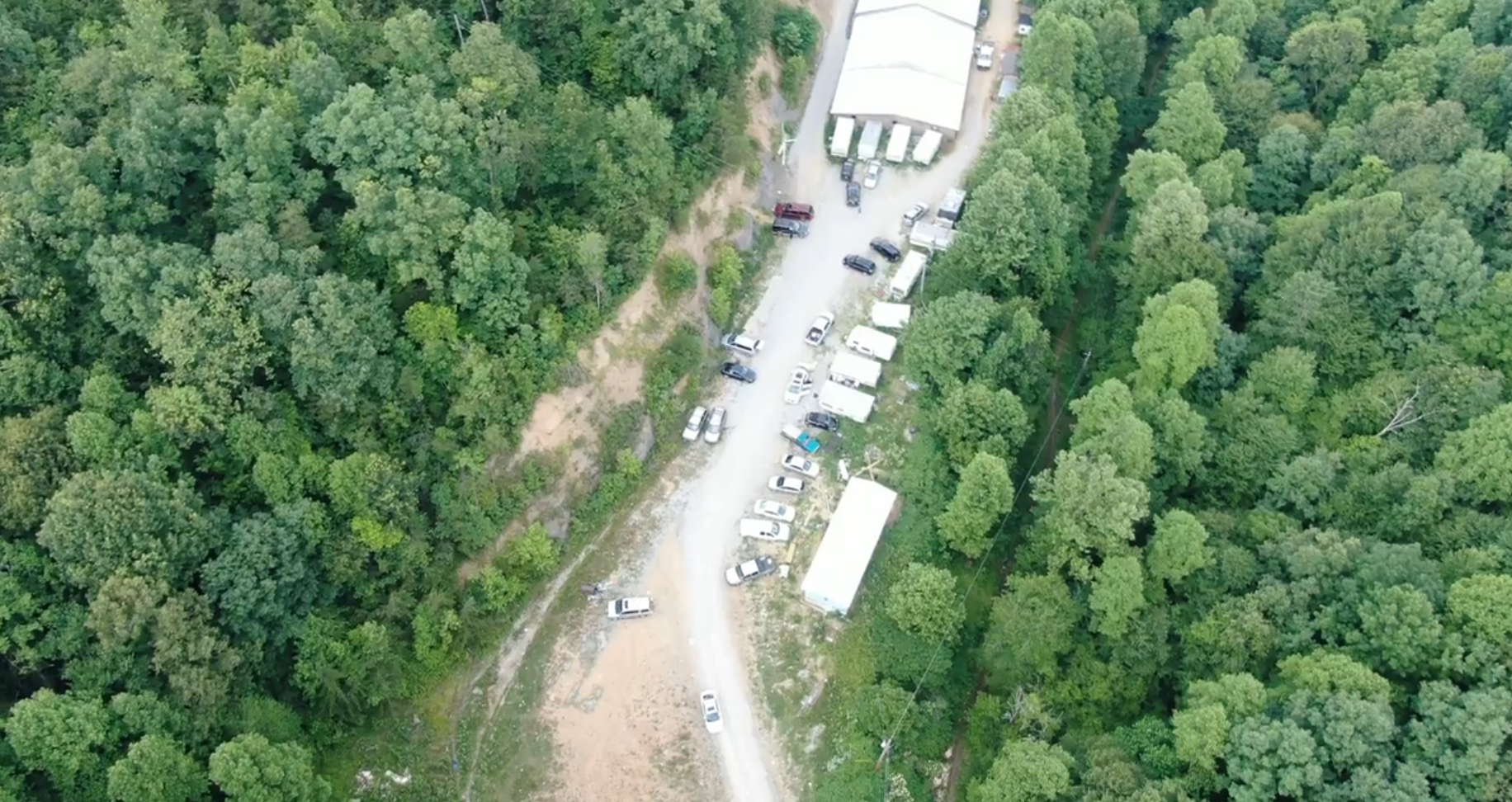 SHARK's dealing with Honest Abes is the stuff of legends in corruption. In the near future, we will tell the story of the incredible police corruption which protects the cruel criminals at the woefully misnamed "Honest Abes."
 Sheriff Waters and KY State Police Captain Felder have not shut down this illegal criminal fighting pit. Please contact them both and ask that they take action to shut down this pit permanently.
Kentucky State Police Post 11
http://kentuckystatepolice.org/post11/

Captain Scott Felder
Post Commander
This email address is being protected from spambots. You need JavaScript enabled to view it.
(606) 878-6622

Tpr. Scottie Pennington
Public Affairs Officer
This email address is being protected from spambots. You need JavaScript enabled to view it.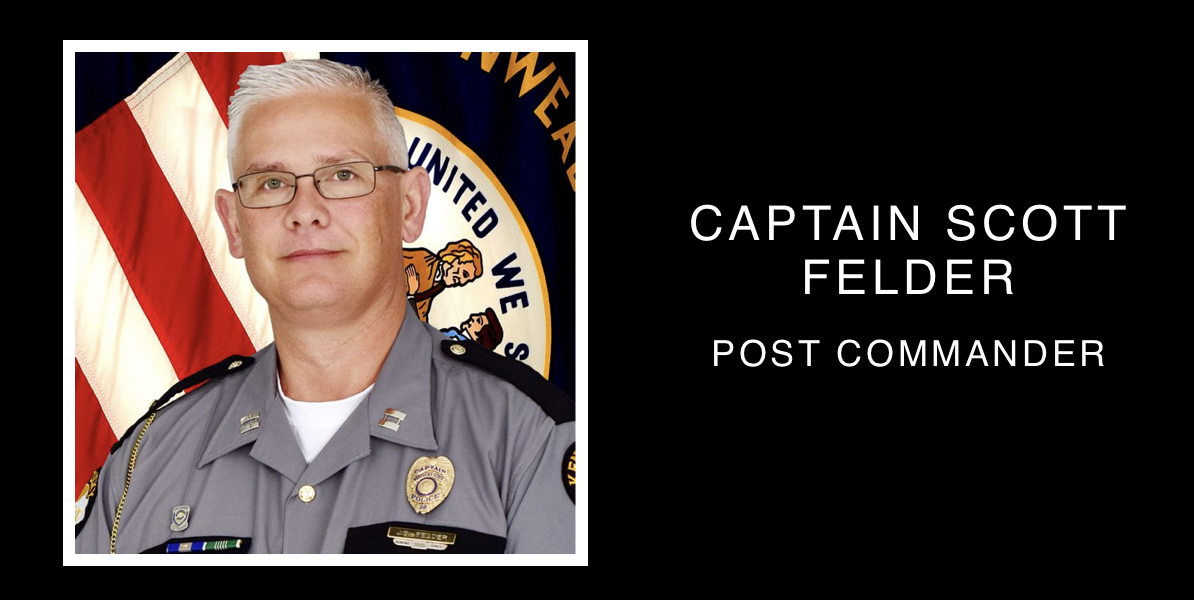 McCreary County Sheriff Randy Waters
(606) 376-2322
This email address is being protected from spambots. You need JavaScript enabled to view it.