Rick Johnson runs CJ's Pit located just outside London, KY in Laurel County. This pit has been active for decades! CJ's has a direct connection in the Laurel County Sheriff's Office. Her name is Jacklyn Johnson and she is a bailiff with the Laurel County Sheriff's Department. You can read more here about Jacklyn Johnson here.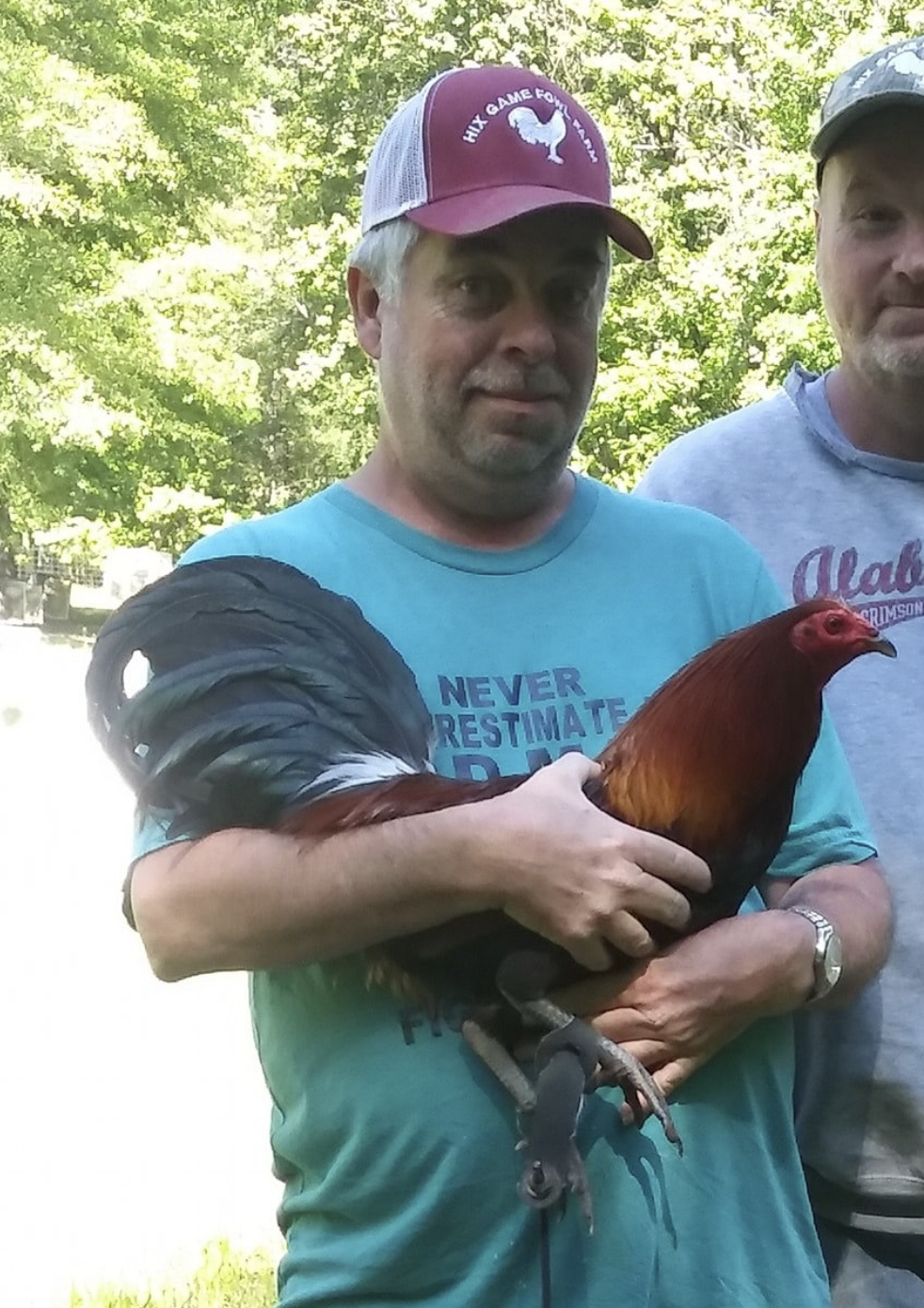 Located at about 490 New Salem Road, London, KY
Google Map link: 37.162295, -83.98467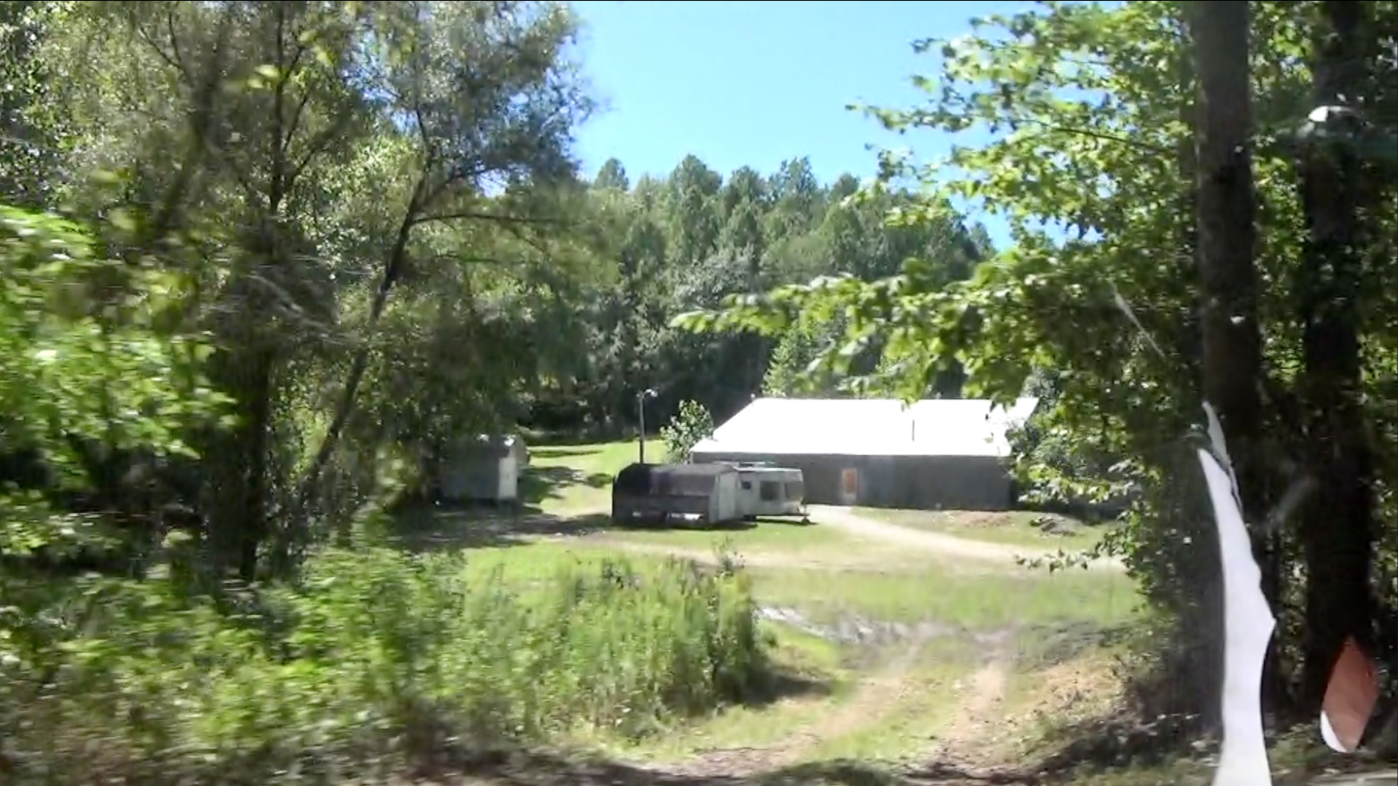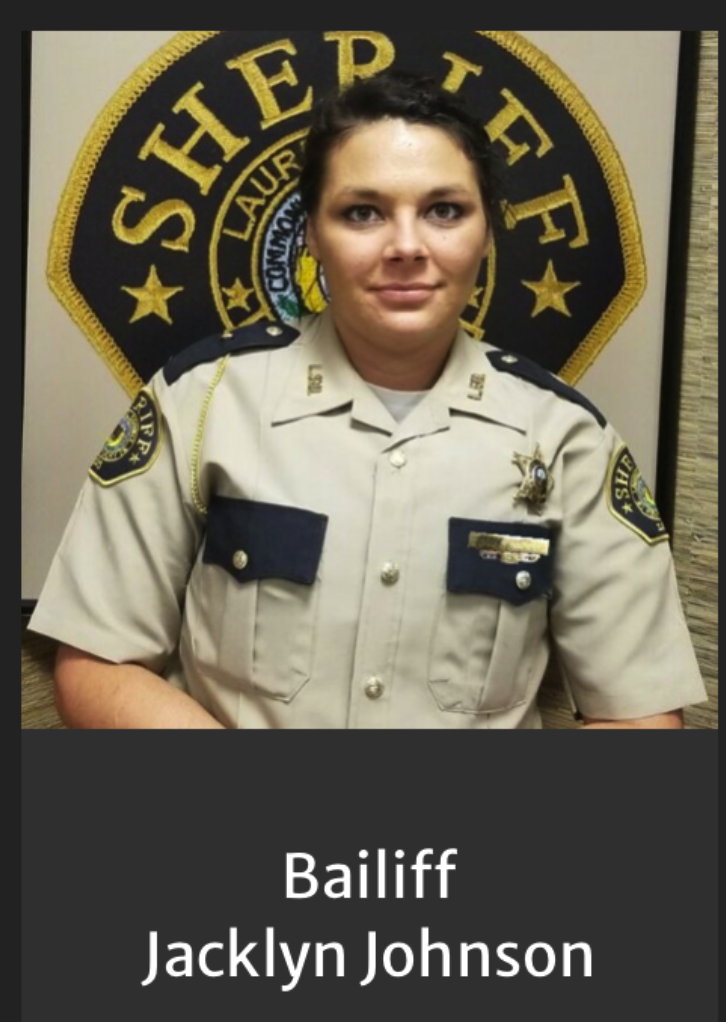 Sheriff Root and KY State Police Captain Felder have not shut down this illegal criminal fighting pit. Please contact them both and ask that they take action to shut down this pit permanently.
Kentucky State Police Post 11
http://kentuckystatepolice.org/post11/

Captain Scott Felder
Post Commander
This email address is being protected from spambots. You need JavaScript enabled to view it.
(606) 878-6622

Tpr. Scottie Pennington
Public Affairs Officer
This email address is being protected from spambots. You need JavaScript enabled to view it.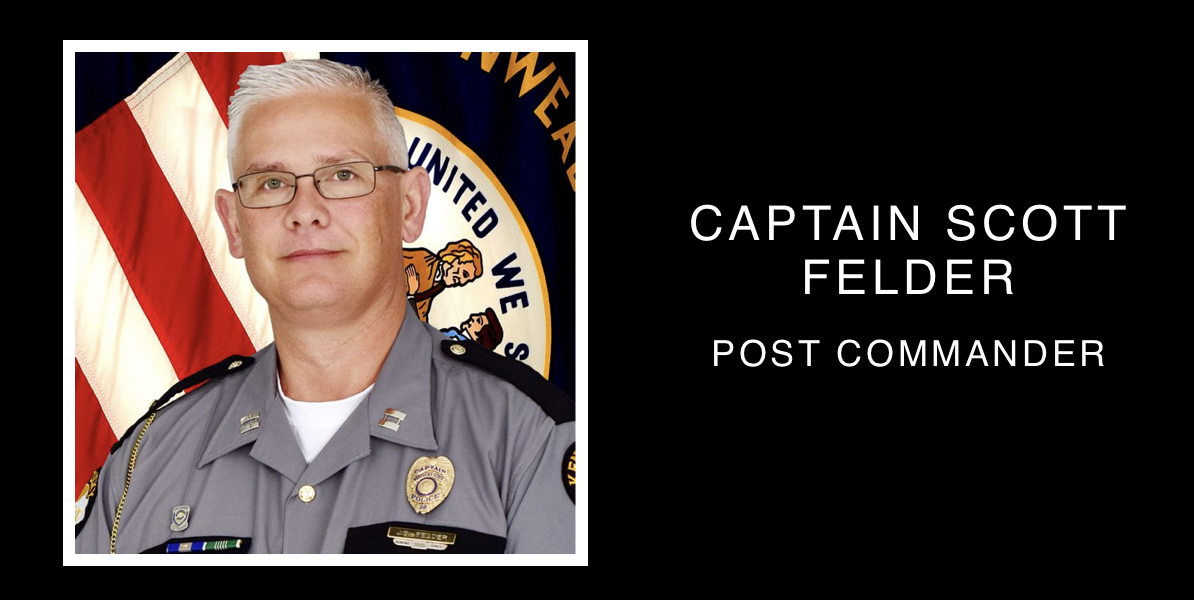 Laurel County Sheriff John Root
Phone 606-864-6600