WHEN WILL THE KENTUCKY STATE POLICE (KSP) POST 9 DO THEIR JOB?
PLANNED JANUARY 7 COCKFIGHT WILL TEST THE KSP AGAIN
Hawk's Nest, a notorious, illegal cockfight pit in Pike County has reopened. The coordinates for Hawk's Nest are 37.56411, -82.22599. Read More Here.
Hawk's Nest is run by Charles Dixon, aka "Magoo." Dixon claims to have the Kentucky State Police, Post 9, in his pocket, and the persistence of his operation fully supports his brag. SHARK has reported Hawk's Nest to KSP Post 9 for years, and the KSP has failed to stop the illegal cockfighting. Read More About Magoo here.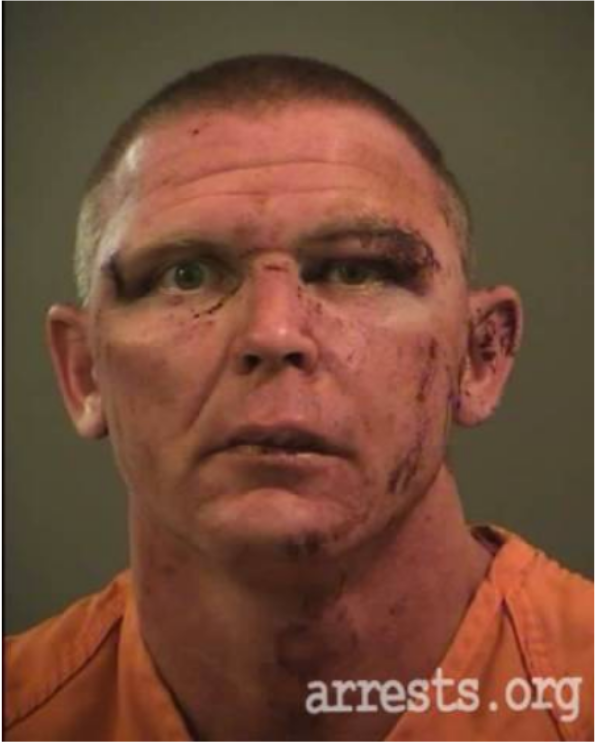 Magoo
Another illegal cockfight is planned for this coming Saturday, January 7. Charles Dixon has an entire schedule of events planned that will continue through July. Now the question is whether the officers of Kentucky State Police Post 9, which has an inglorious, years-long history of inaction, will finally do their job.