At the end of May, 2021, SHARK was in Bartlesville, OK, to check out a suspected cockfighting and dogfighting property. When we went to the property, owned by Corbin Wren, we found dogs and roosters living in cruel and disgusting conditions, including a dog who was starving and covered in flies.
As we looked into Mr. Wren further, we found this picture of Eric Glover, Wren's father-in-law, and the man suspected of getting Wren involved in cockfighting. Glover has a long history of being in trouble with the law. No one wears an image of a bloody cockfighting blade like that if they aren't involved in cockfighting.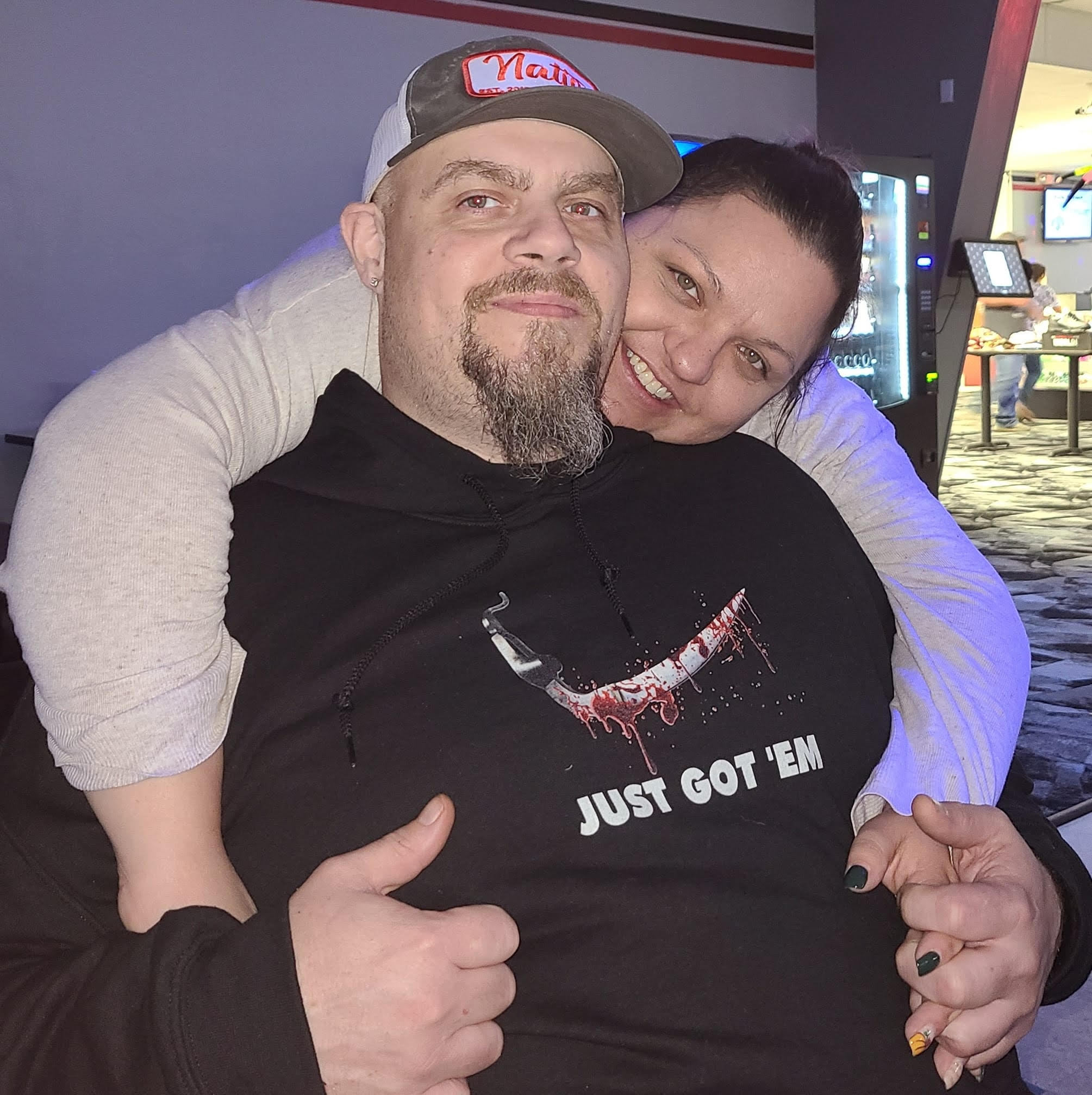 We are continuing our investigations into this cockfighting family.
Watch these videos to learn about the plight of the dogs and roosters owned by Corbin Wren:
Starving dog covered in flies in Oklahoma
*Update on Dogs and Roosters in Oklahoma
Dogs, Roosters in OK need you now!