116 McCarty Branch, Silverhill, KY 41472
Here is a massive new illegal Cockfighting Arena SHARK is exposing. This pit is owned and operated by Jerry McCarty.
To reach this Pit from the Magoffin County Sheriff's office, proceed west on Highway 460 for 7.5 miles and turn onto Highway 1081. Continue 4.2 miles to arrive at this illegal cockfighting pit on the left side of the road.

Google Map Link: 37.8138, -83.1910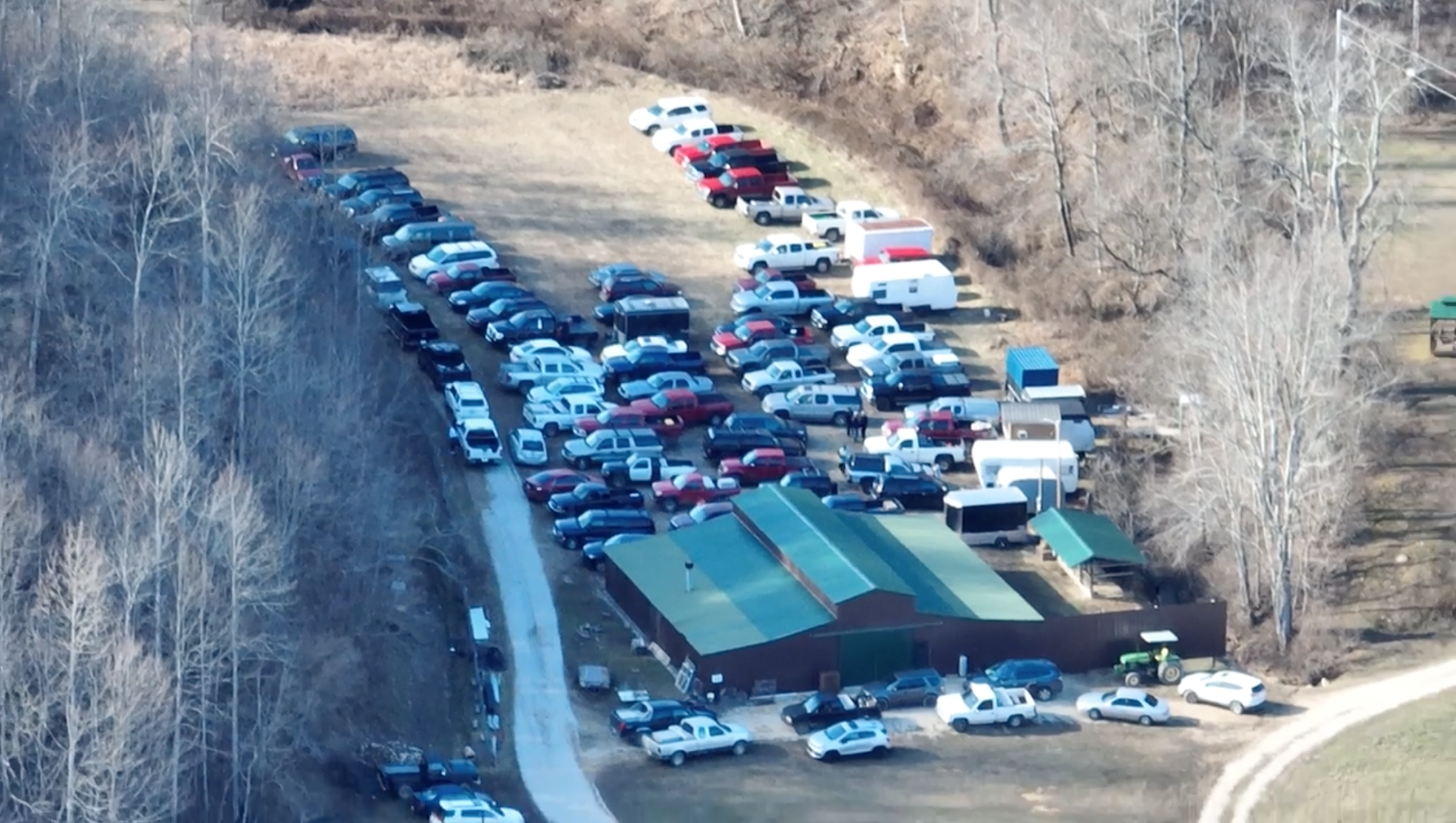 We had a drone observing this club on Saturday, February 18, 2023 when a cockfight occurred. We contacted the Kentucky State Police, and a short time later we observed the criminals all rush to leave the area. Somehow the cockers got tipped off that the Kentucky State Police had been alerted. Jerry McCarty is the owner/operator of this criminal enterprise.

Kentucky State Police Troop 9
http://kentuckystatepolice.org/post9/

Captain Randal Surber, Post Commander
This email address is being protected from spambots. You need JavaScript enabled to view it.
(606) 433 – 7711

Tpr. Michael Coleman
Public Affairs Officer
This email address is being protected from spambots. You need JavaScript enabled to view it.