Massive new illegal cockfight arena we located in June 2022!
This pit property is owned by Kimberly Lynn Baughman. The cockfighting pit is managed by Robert Ray Baughman, both of Stringtown, OK. More details below.
17031 Highway 43, Stringtown, OK 74569. (Atoka County)
Exact coordinates: 34.5098, -95.8734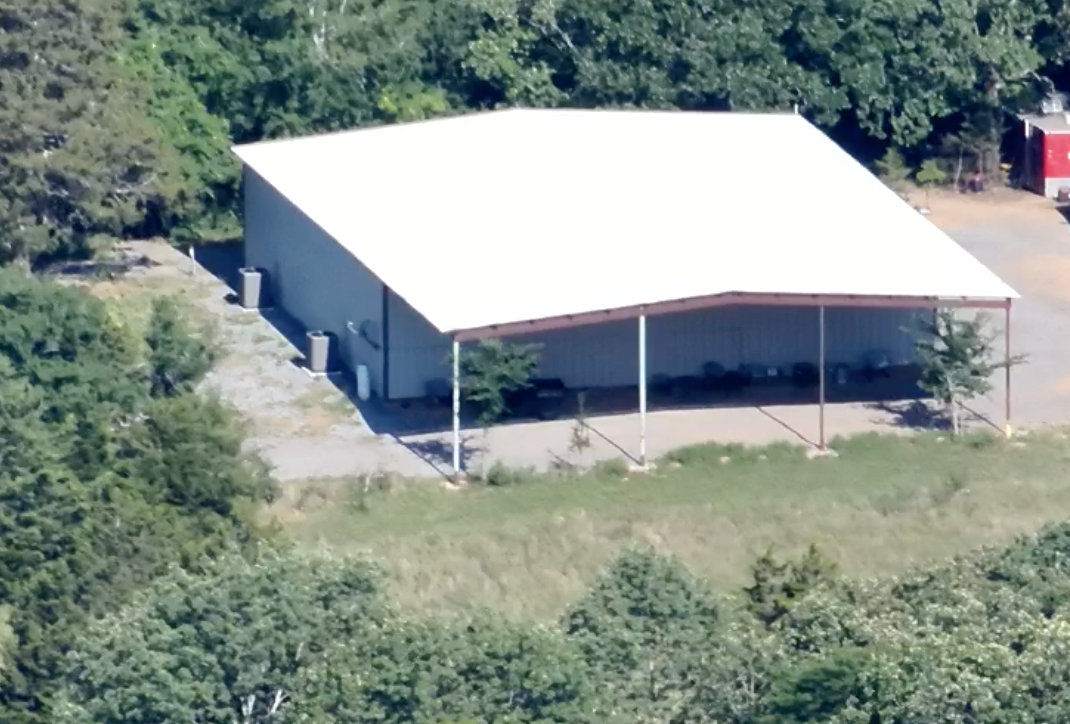 We are told that this massive cockfighting arena was purpose built for cockfighting by Kim and Rob Baughman about one year ago after we exposed the cockfight operation a few miles away at Montana Dodd's.  With Montana Dodd's pit spoiled for them, they moved to this new "secret" location.

To reach this criminal operation from the Atoka County Sheriff's Office in Atoka, proceed north of Highway 69 for 7.6 miles. Turn right onto Highway 23 and continue for 11.1 miles and the pit entrance is on the left side of the highway.
If any insiders are interested in making some reward cash for filming inside this location during a cockfight, please contact SHARK at This email address is being protected from spambots. You need JavaScript enabled to view it. Or if you know about more fighting locations in Oklahoma please contact us as well. We have a lot planned in the future for the criminals in the Oklahoma cockfighting community.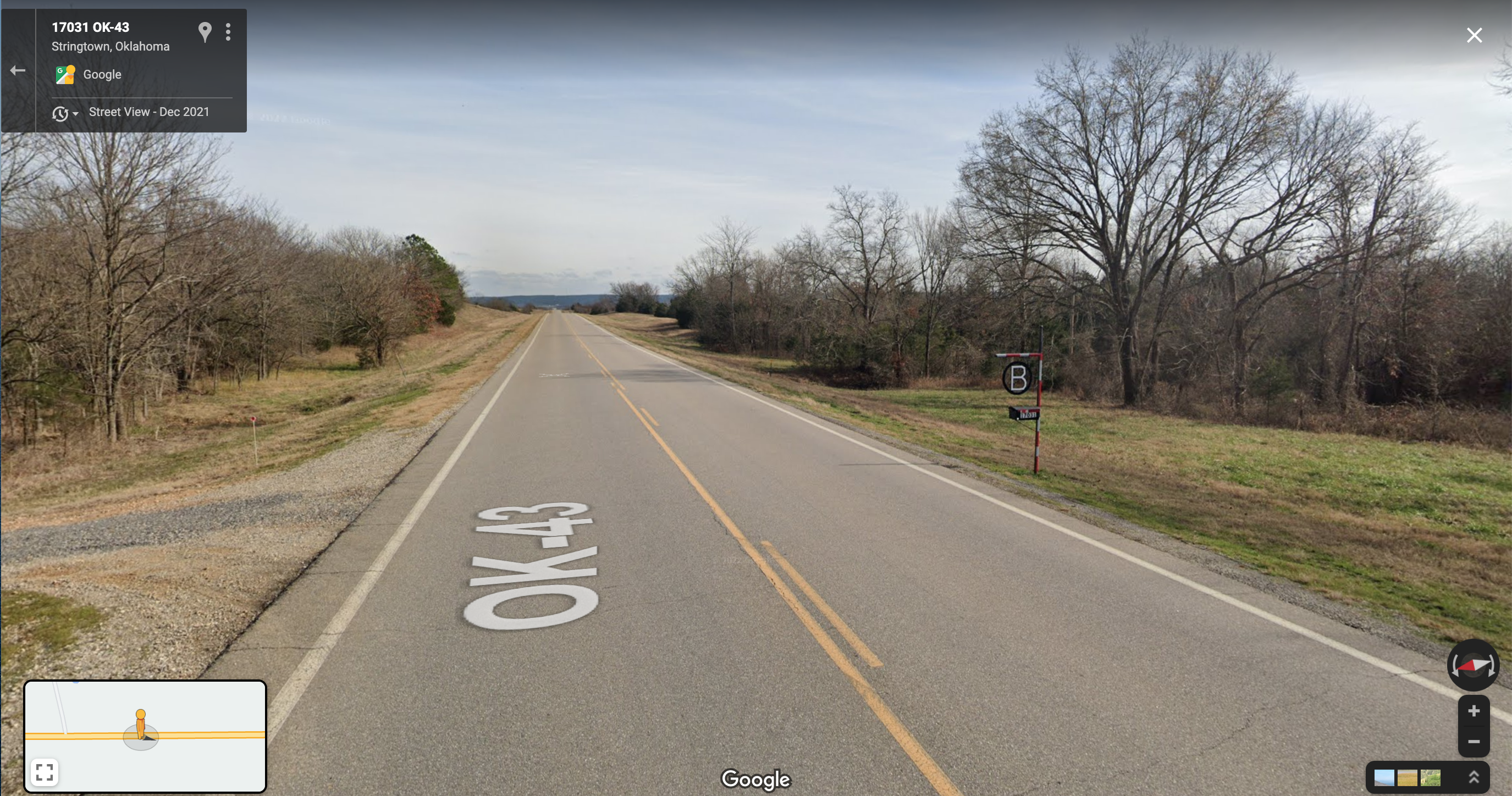 Circle B Cockfight Pit Entrance