There is momentous news in our Crush Cockfighting campaign. On Saturday, federal agents and Kentucky State Police descended on a cockfight near Whitesburg, Kentucky. There were lots of various law enforcement vehicles, a helicopter - a full-blown federal bust. See video shot by a local here. 

A local newspaper and others posted images, some of which are included in this update. SHARK has been aware of the Whitesburg pit for months, and actually took undercover footage inside the pit. This footage showed children as both attendees and working within the criminal operation. After getting this footage we decided to give the feds time to deal with the operation their way, which finally happened on Saturday.

The stands are full of psychotics of both genders and all ages.



Multiple pits of illegal, deadly cruelty fuel illegal betting and a steady flow of illegal drugs.

While this is terrific news, there's more. We have word that the federal operation is continuing this morning, which means some Kentucky cockfighters are going to have a very bad day.
The federal operation may continue for some days. For now, here are some images of the Saturday raid to give you an idea of the scope of the operation. 
 

Various law enforcement vehicles in the parking lot



As the handmade sign indicates, these multiple large containers are for the disposal of all the victims of the cruel, cowardly cockfighters.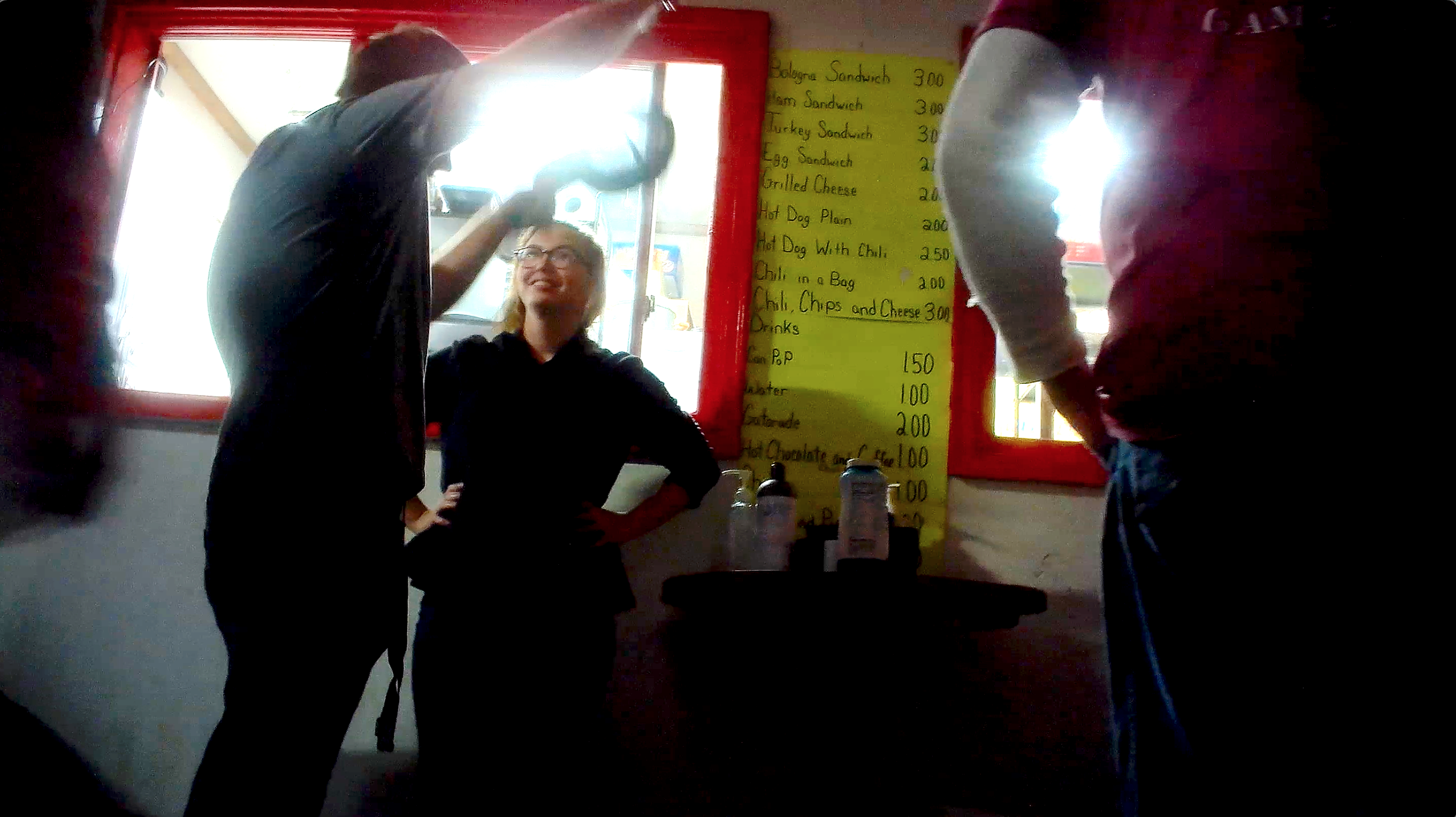 Illegal food service at cockfights is just one of the ways we're attacking the profit motive.

For your reading pleasure, here are some articles about the ongoing federal efforts.

Eastern Kentuckians named in federal indictments related to cockfighting ring

Cockfighting crackdown sees 13 charged in two federal indictments