355 LOWER WOLF BRANCH RD, TOMAHAWK, KY 41262
To reach Charlie's Pit from the Tomahawk, KY Fire Department, proceed south on Rock House Rd for 0.4 miles and then turn left onto Lower Wolf Branch Rd. Continue 0.35 miles to the end of the road and arrive at this illegal cockfighting pit.
Google Map Link: 37.860876, -82.589711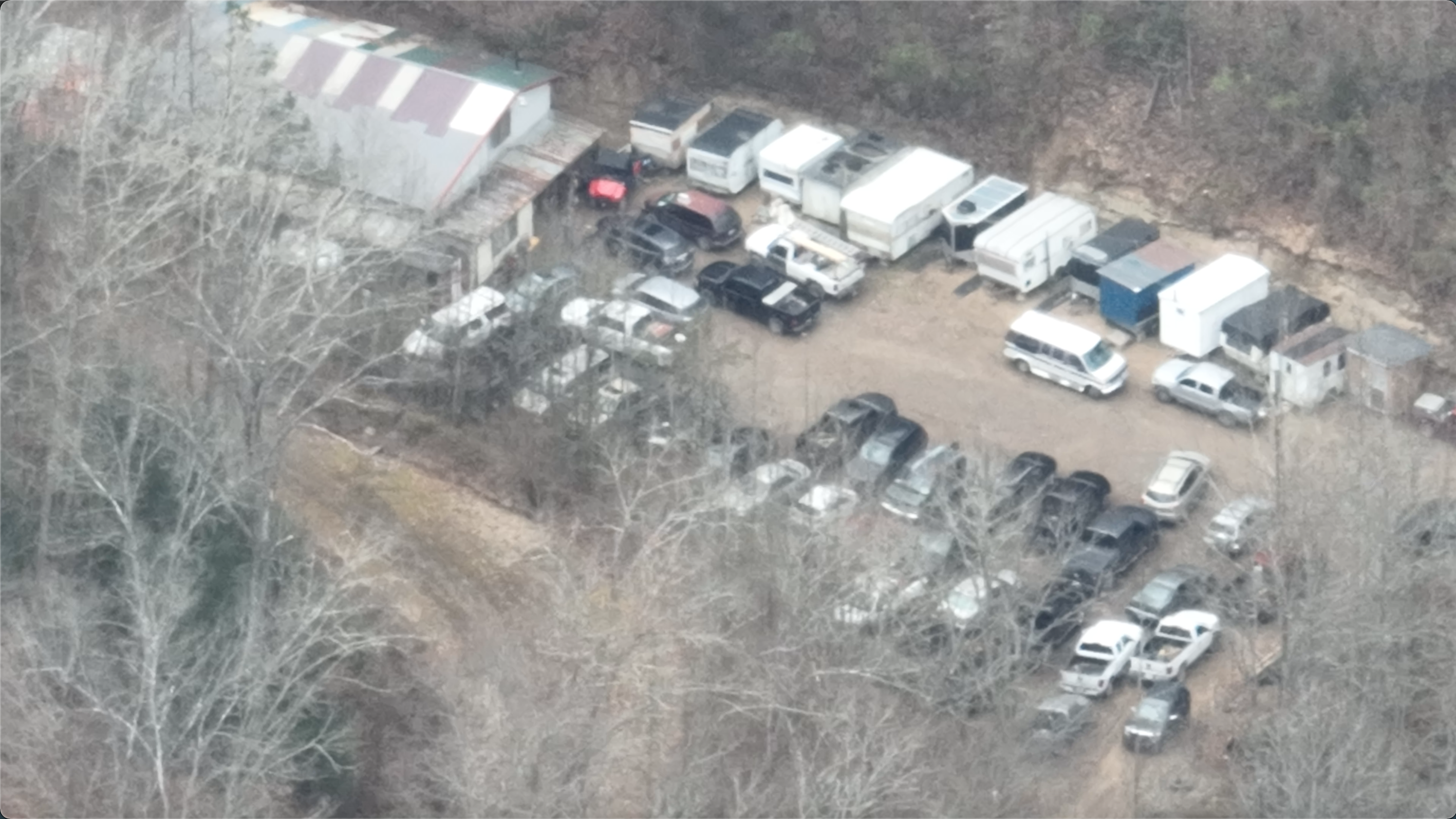 We had a drone observing this club on Sunday morning, December 26, 2021 when a cockfight occurred. We contacted the State Police, but the fight appeared to continue uninterrupted. This illegal cockfighting arena holds events every Sunday morning from November through July and has operated at this location for years. Charles Glispy is the owner/operator of this criminal enterprise.

Kentucky State Police Troop 9
http://kentuckystatepolice.org/post9/

Captain Randal Surber, Post Commander
This email address is being protected from spambots. You need JavaScript enabled to view it.
(606) 433 – 7711

Tpr. Michael Coleman
Public Affairs Officer
This email address is being protected from spambots. You need JavaScript enabled to view it.