Located on KY State Highway 221, just outside Big Laurel, Harlan County, KY
To reach this pit from the United States Post Office at 12564 State Hwy 221 in Big Laurel, KY, proceed south on KY-221 for 1000 feet and the pit entrance is on the right side of the road.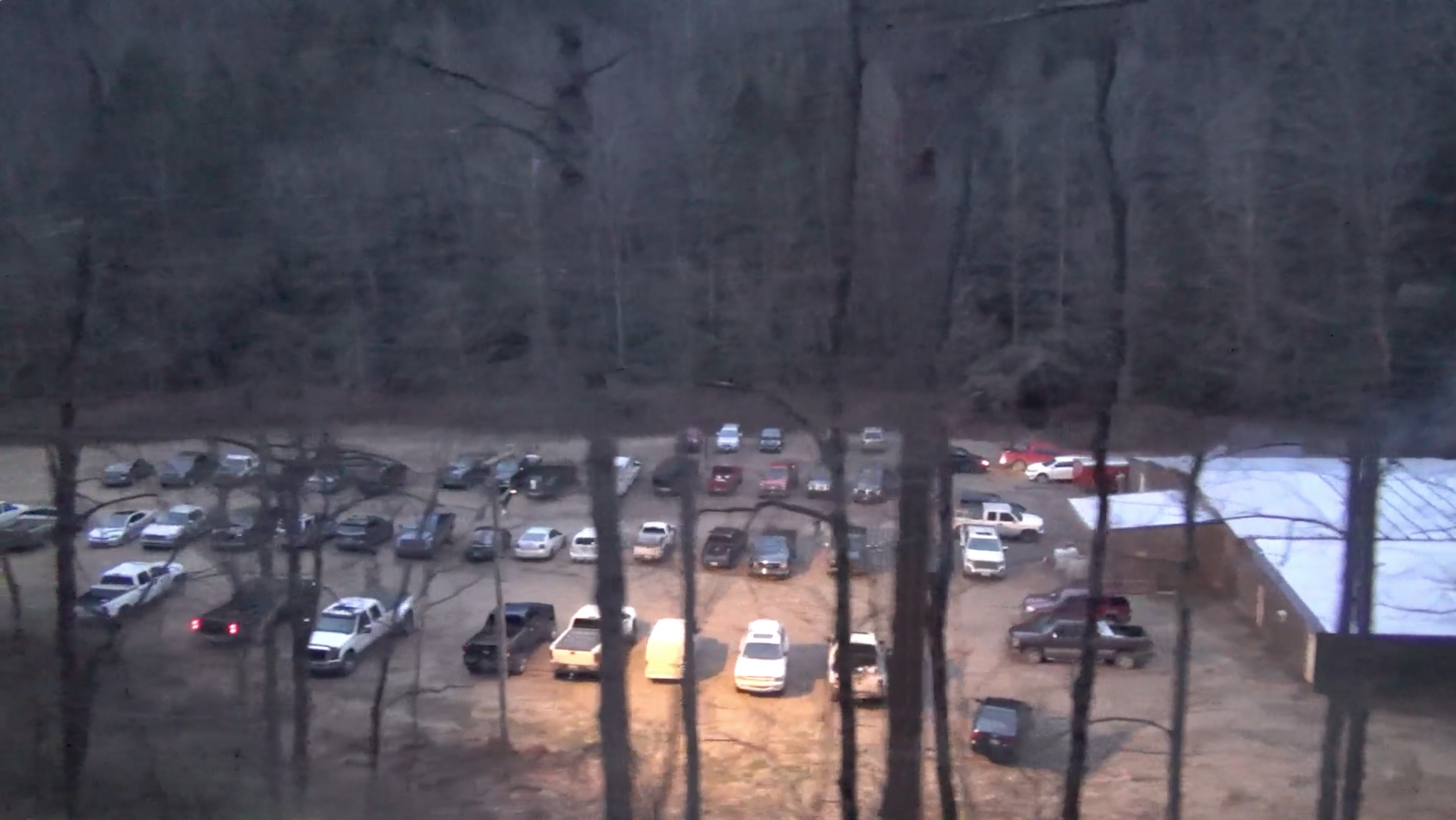 Also known as Robby and Bobby's. This place is run by Randy Hornsby. In December 2020, we obtained a printed schedule of events, which we turned over to the state police. The schedule even included Hornsby's phone number. Nevertheless, the state police allowed the operation to continue until we held them up for public ridicule. The facility has since reopened after we laid off to deal with other issues. Now we will be going back after them.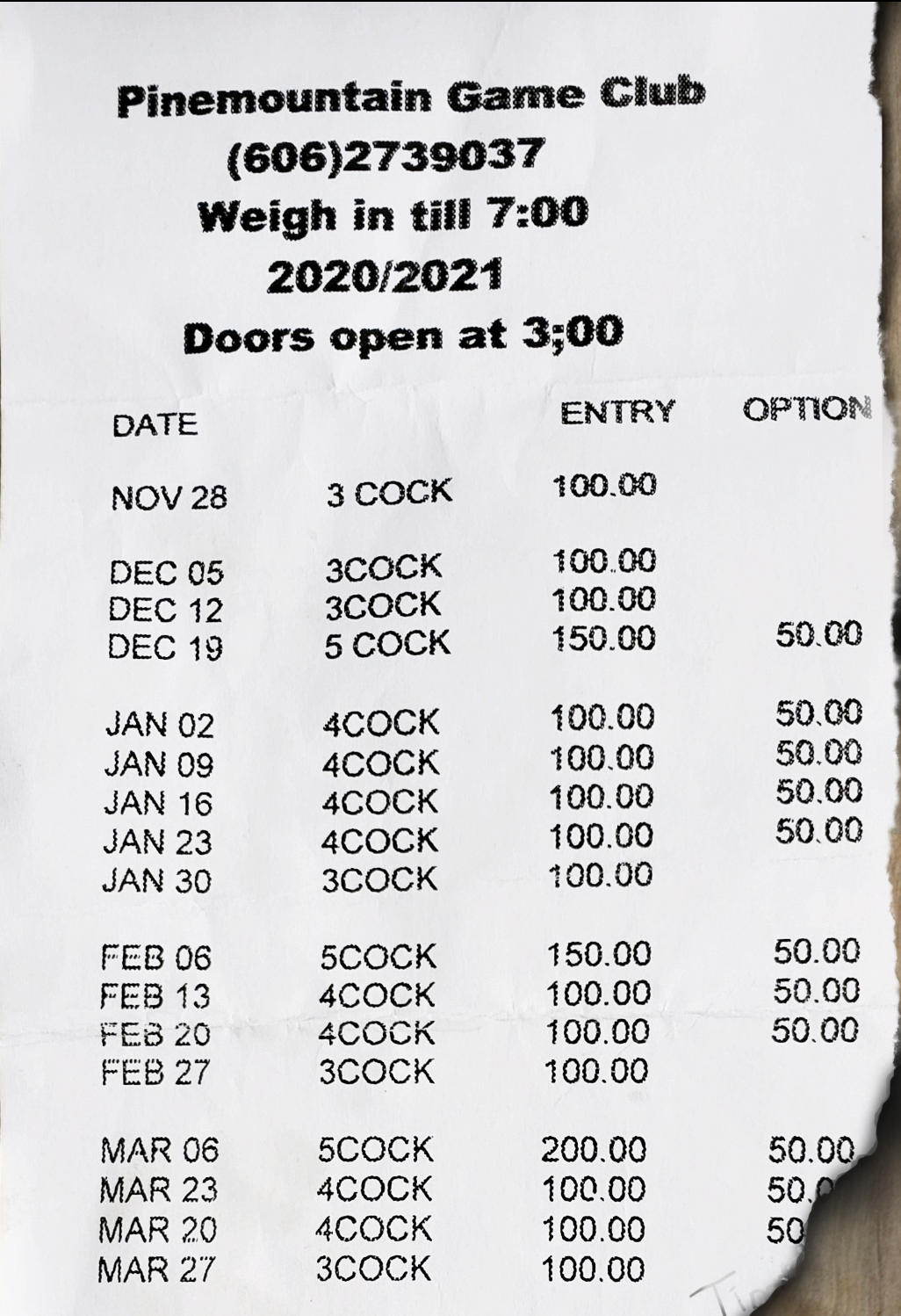 Sheriff Smith and KY State Police Captain Catron have not shut down this illegal criminal fighting pit. Please contact them both and ask that they take action to shut down this pit permanently.
Kentucky State Police Post 10
http://kentuckystatepolice.org/post10/

Capt. Ryan Catron
Post Commander
This email address is being protected from spambots. You need JavaScript enabled to view it. (606) 573-3131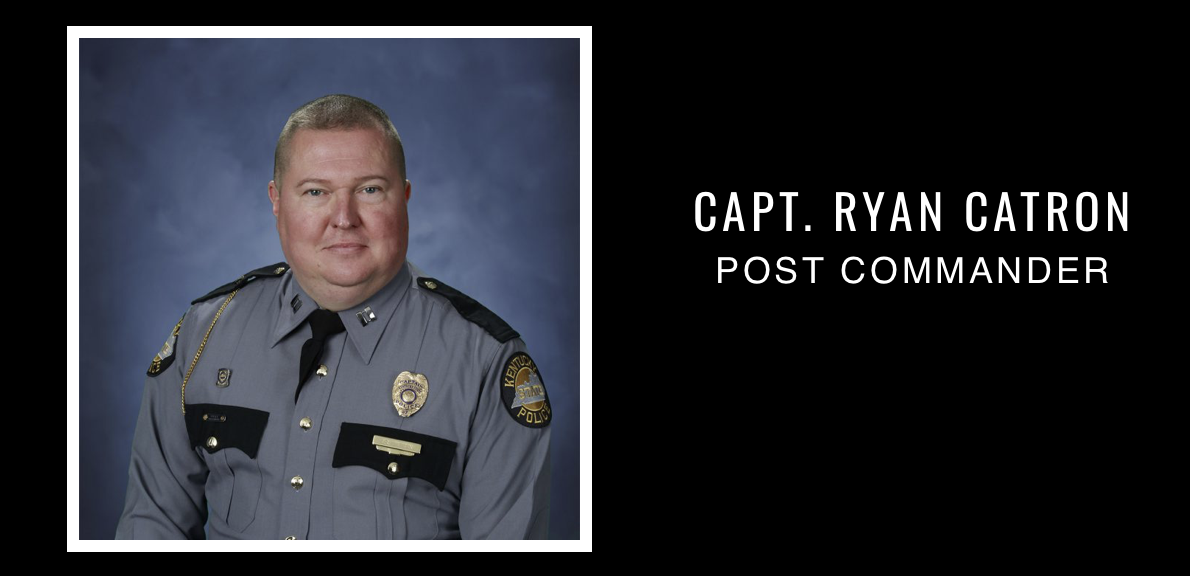 Tpr. Shane Jacobs
Public Affairs Officer
This email address is being protected from spambots. You need JavaScript enabled to view it.

Harlan County Sheriff Leslie Smith
Tel: (606) 573-1313
https://www.harlansheriff.com/contact-us