Documentation!
SHARK's number one tool is video footage and photographs! And no one does it quite like SHARK. Using hidden cameras, long-range lens, and even night-vision cameras, SHARK leaves no place for animal abusers to hide. SHARK's award-winning video footage and photos are supplied to local, national and international media, lawmakers, the general public, courts and other animal advocacy organizations. Instead of simply saying animal cruelty is bad, SHARK gets the documentation and presents it to the world so they can see it and decide for themselves. Want to get involved?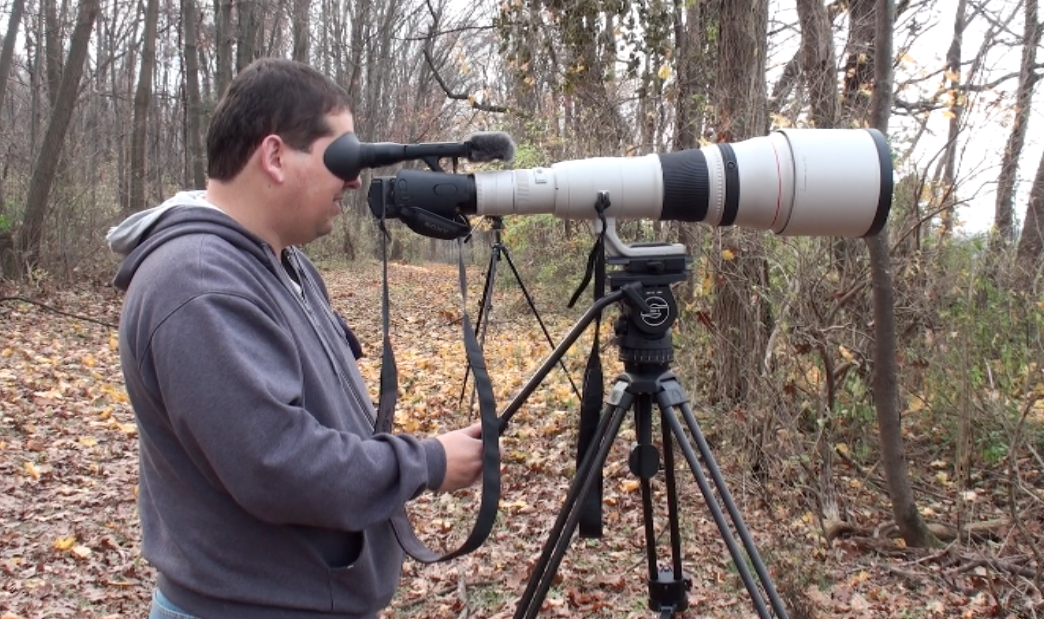 Angels 
SHARK is in the air to help animals! Using camera-equipped unmanned aerial vehicles we can get documentation of some of the vilest forms of animal cruelty the abusers desperately want to keep hidden from the world. These machines allow us to go where there are no roads, and beyond fences and walls. You can read more and see videos from the Angels here.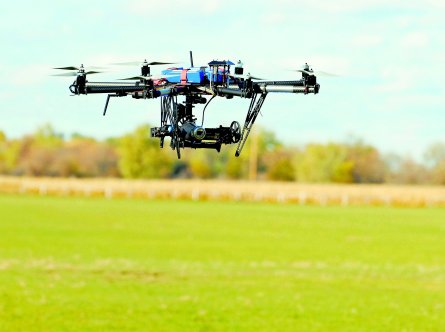 The Tiger
The Tiger Truck debuted in Las Vegas, Nevada during the 2000 National Finals Rodeo, and activism hasn't been the same since. Even Las Vegas, with all of its lights and glitzy attractions, was no match for the compelling images that brought animal issues alive when the Tiger's four movie screens first lit up the night. 
YouTube
Exposing Animal cruelty and educating the world via YouTube. SHARK has an extremely successful YouTube Channel with almost 40 million total views and over 500 videos exposing animal cruelty and highlighting important animal issues and educating the public. Everyday nearly 35,000 people watch one of SHARK's video exposés. (Statistics as of 06/2013)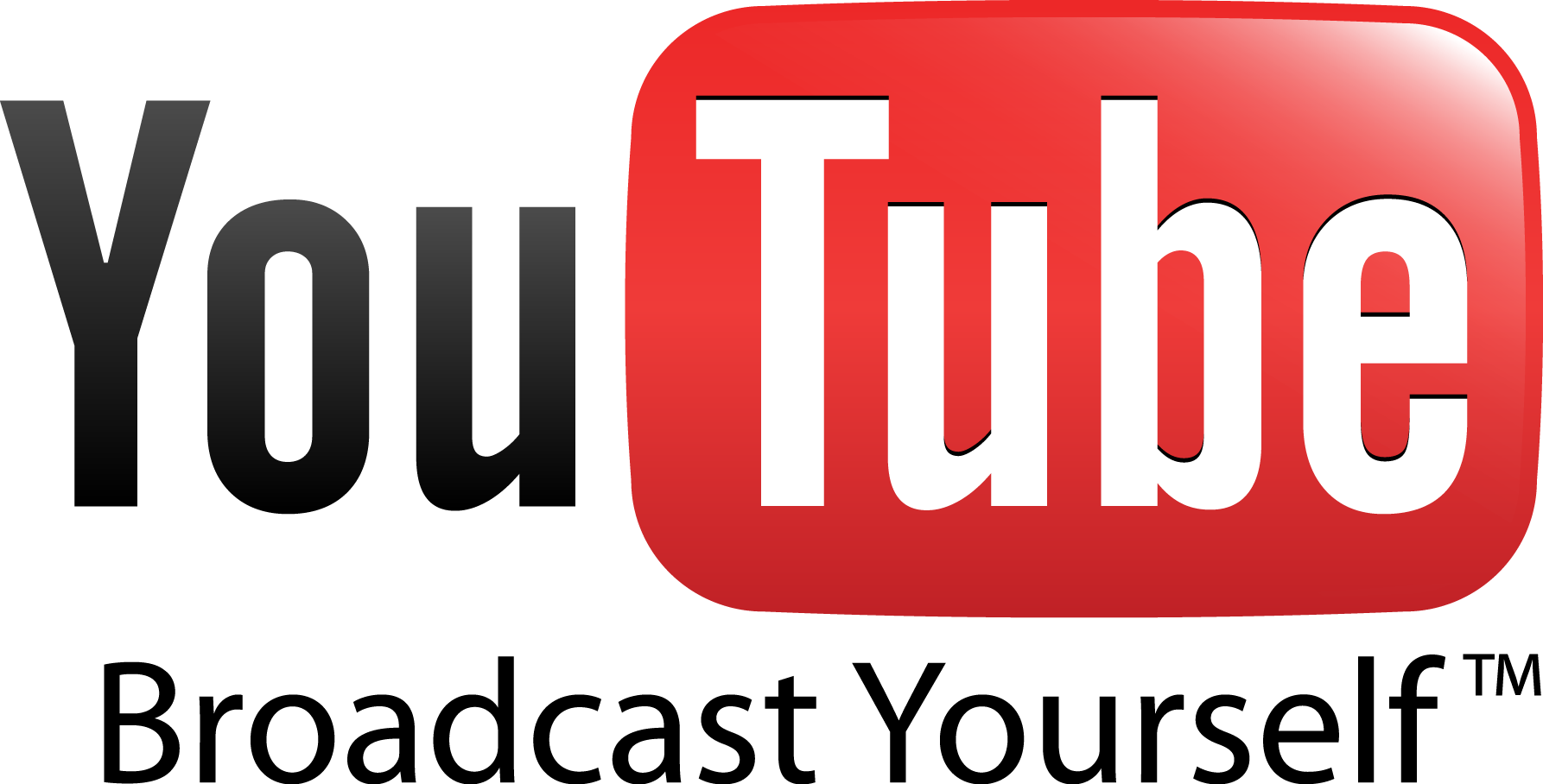 SHARK Successes 

Learn more about SHARK and our successful methods by checking out how the media has covered our work and by learning about our successes here.

See the national and international documentaries about SHARK at TheCruelTruth.com
                                                             SHARK Declaration in Support of Non-Violence

SHARK's mission is to nonviolently battle animal abuse whenever and wherever possible. We consider those who commit terrorism in the name of animal protection to be among the greatest threats to future gains for nonhumans.

SHARK stands against terrorism wherever it is to be found, no matter what cause it hides behind. This especially includes terrorism hiding behind the cause of animal protection. Read more about SHARK's position on violence in the name of animal defense here.