Bank of the West is the "Presenting Sponsor" of the Cheyenne Frontier Days Rodeo (CFD), one of the most cruel and brutal rodeos in all of America. That makes Bank of the West by all appearances the biggest sponsor of the entire CFD rodeo.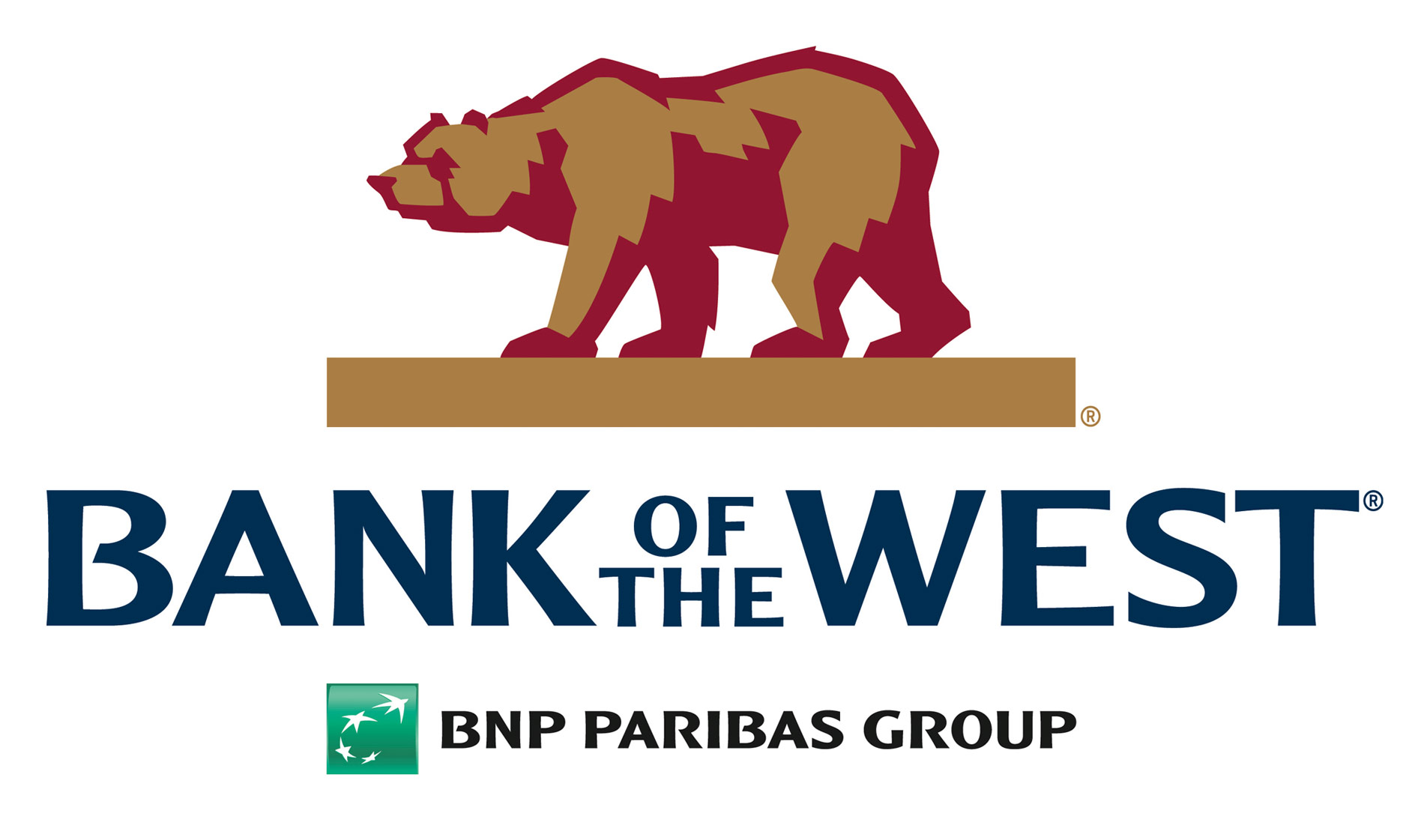 SHARK has documented the two-weeks of violence and death that is part and parcel of this brutal rodeo in 2005, 2007, 2008, 2009, 2010, 2011, 2012, 2013, 2014, and 2015. You can see the documentation here.
SHARK has gone to CFD to bear witness and document as the rodeo maims and kills animals in a cruel and very predictable manner. Every year, animals will die over the two-week rodeo for 'entertainment.' We know it and the Bank of the West knows it. Animals are literally dying at the hands of cowardly rodeo thugs simply to help this bank make a little more money.

---

Take Action
ENOUGH. Contact Bank of the West and ask them and their parent company, BNP, Paribas, located in Paris, France to get out the animal abuse industry.
Contact Bank of the West
Bank Executives:
This email address is being protected from spambots. You need JavaScript enabled to view it.,
This email address is being protected from spambots. You need JavaScript enabled to view it.,
This email address is being protected from spambots. You need JavaScript enabled to view it.,
This email address is being protected from spambots. You need JavaScript enabled to view it.,
This email address is being protected from spambots. You need JavaScript enabled to view it.,
This email address is being protected from spambots. You need JavaScript enabled to view it.,
This email address is being protected from spambots. You need JavaScript enabled to view it.,
This email address is being protected from spambots. You need JavaScript enabled to view it.,
This email address is being protected from spambots. You need JavaScript enabled to view it.,
This email address is being protected from spambots. You need JavaScript enabled to view it.
Lily Ruiz
Corporate Communications
Phone: (415) 765-4850
Cell: (415) 846-7494
E-mail: This email address is being protected from spambots. You need JavaScript enabled to view it.
Jim Cole
Corporate Communications
Phone: (415) 399-8268
Cell: (415) 577-2639
E-mail: This email address is being protected from spambots. You need JavaScript enabled to view it.
Contact BNP Paribas
This email address is being protected from spambots. You need JavaScript enabled to view it.